CICA Cancels Annual Conference over COVID-19 Concerns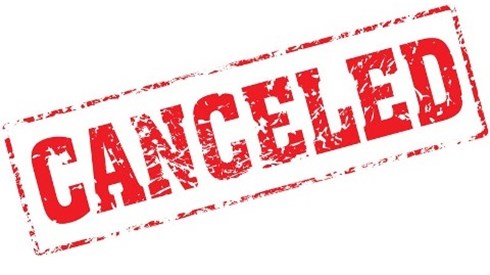 March 06, 2020 |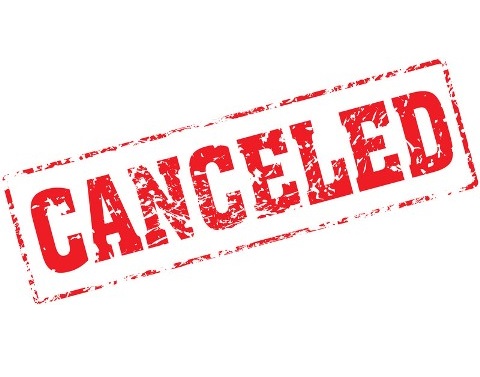 The Captive Insurance Companies Association (CICA) announced Friday morning that it is canceling its 2020 International Conference scheduled for March 8–10 in Rancho Mirage, California, because of safety concerns related to COVID-19.
In a statement, the organization said it had been carefully monitoring travel and health issues associated with COVID-19, specifically California's status and the state's declaration of a state of emergency. The CICA announcement said that after discussions with CICA members, conference stakeholders, and speakers, and weighing all available information, the organization's board made the decision to cancel the conference.
CICA said it recognizes the timing of the decision might inconvenience some attendees, but that the decision was made out of concern for the health and well-being of its members, conference attendees, and stakeholders. The decision also reflects concerns that many member companies had already issued strict travel bans, a trend that is increasing, CICA said.
"We want to thank all our members, colleagues, speakers, sponsors, and exhibitors for their support, open communication, and encouragement. We appreciate that the CICA conference is valued by so many. We hope to reschedule the conference for later this year, if feasible," CICA President Dan Towle said in the statement.
March 06, 2020