CICA Weighs Whether Pandemic Conditions Will Allow Annual Conference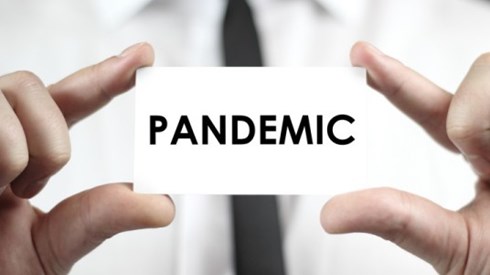 January 15, 2021 |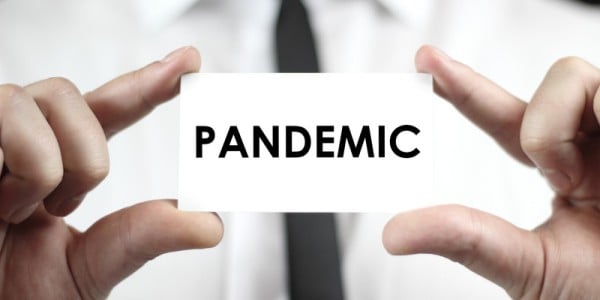 The Captive Insurance Companies Association (CICA) continues to monitor the impacts of the COVID-19 pandemic and whether conditions will allow it to hold its International Conference in March 2021.
The CICA conference is currently scheduled to be held in Scottsdale, Arizona.
"While we were hopeful that things would improve and the vaccine roll out would give reason for optimism, things have not gone well," CICA President Dan Towle said in an email Thursday. Mr. Towle noted data last week showing Arizona with the highest 7-day average of COVID-19 infections per capita in the world, leading to extensions and increases in state and local government restrictions.
Mr. Towle said CICA was in contact with the conference hotel and said the organization would make a final decision on the conference "very soon."
"While we had hoped we would safely be able to host our annual conference in person in March, it is not looking like that will come to fruition," Mr. Towle said.
Mr. Towle said CICA's Program Committee is continuing to craft a slate of educational sessions, adding that if the conference is canceled, CICA will deliver the sessions through an on-demand platform.
"We hope to provide this for a nominal fee or perhaps free to CICA members if appropriate sponsorship levels are reached," Mr. Towle said. "Interested sponsors are welcome to contact us."
January 15, 2021