ICCIE To Hold Virtual "Sweet 16" Anniversary Celebration
August 06, 2020 |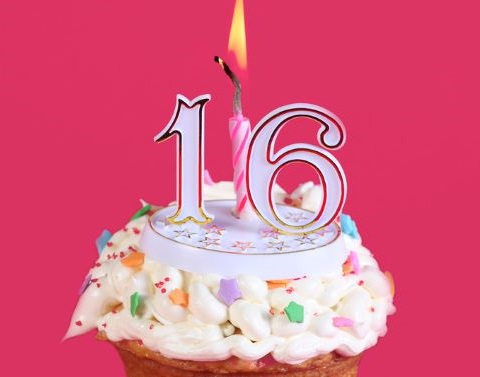 The International Center for Captive Insurance Education (ICCIE) will mark the 16th anniversary of its launch with a virtual "Sweet 16" anniversary celebration.
The event will be held online at 7:30 p.m. (EDT) Monday, August 10.
The event will feature Associate in Captive Insurance (ACI) certificate presentations, presentations by ICCIE faculty, staff, and board members, and balloon pop prizes. Balloons for the balloon pop can be purchased on ICCIE's website.
Through its educational activities and the ACI designation, ICCIE is raising standards and increasing professionalism in the captive insurance industry.
Those interested in attending the ICCIE Sweet 16 event can RSVP to receive a ZOOM invitation online at the event's RSVP page or by calling toll-free (1-866) 604–2234 (or 1-866–60–ICCIE).
August 06, 2020