ICCIE Update: 17 ICCIE Trained Organizations and Counting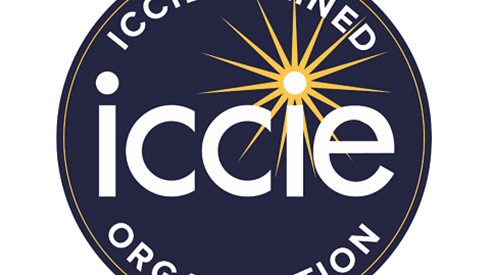 February 12, 2019 |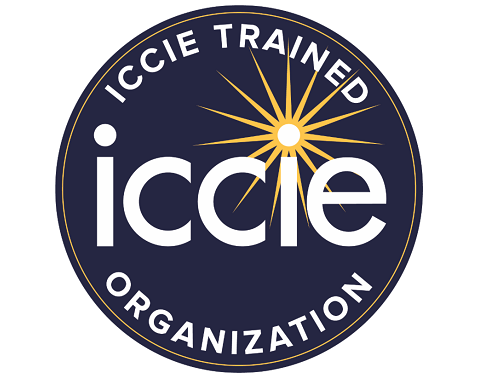 According to a recent announcement, the International Center for Captive Insurance Education's (ICCIE) website now features a page that shows which companies have qualified, to date, as ICCIE Trained Organizations. The page will be updated as companies are added to the list.
As of January 14, 2019, the list includes the following ICCIE trained organizations.
Anguilla Financial Services Commission
Artex Risk Solutions—South Carolina
The Captive Advantage
CIC Services, LLC
Cover & Rossiter, PA
Elevate Captives, LLC
GPW and Associates, Inc.
ICG Captive Services
Kraus-Anderson Insurance
Lippa Insurance Services, Inc.
Oxford Risk Management Group LLC
USA Risk Group, Inc.—South Carolina
USA Risk Group, Inc.—Tennessee
USA Risk Group, Inc.—Vermont
Utah Insurance Department
ICCIE Trained Organization refers to firms that have committed to educating their employees through ICCIE or hiring ICCIE-educated professionals. Such firms will be certified as ICCIE Trained Organizations and will be recognized on ICCIE's website. Additionally, at the company's election, they may display the certification on the company's website and marketing materials.
To qualify as an ICCIE Trained Organization, a firm must meet the following requirements.
At least 20 percent of the captive professionals in the organization must hold the Associate in Captive Insurance (ACI) in good standing.
At least 30 percent of the company's captive professionals must be ACIs, Certificate in Captive Insurance (CCI) holders, or currently enrolled in either the ACI or CCI program.
A company interested in securing recognition as an ICCIE Trained Organization may apply via the application form on the ICCIE website. There is no fee for applying, receiving, or maintaining such recognition.
Recent ACI and CCI Recipients
The following individuals recently completed the ACI or CCI professional designations.
CCIs
David Wagstaff, Alpha Warranty Services—Utah
ACIs
Trevor Spinney, Deutsche Bank—Cayman Islands
Greg Cook, CARE RRG—Kentucky
Jonathan Habart, State of Tennessee
Eric Anderson, GPW and Associates—Arizona
Orla O'Regan, Patriot Captive Management—Cayman Islands
Laura Hurlston, Artex—Cayman Islands
February 12, 2019