CICA Extends Free Membership To Support Young Insurance Professionals
June 14, 2018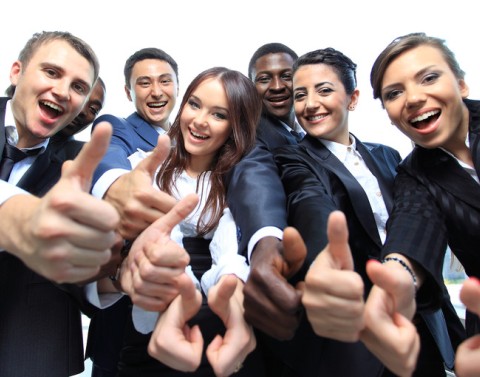 The Captive Insurance Companies Association (CICA) and the International Center for Captive Insurance Education (ICCIE) will partner on a program to support the career development and educational needs of young captive insurance professionals.
"CICA recognizes that career growth is a top priority for many young insurance professionals, with some studies citing 62 percent saying it's a deciding factor on the industry they choose. This partnership will help recent ICCIE students who have earned their Associate in Captive Insurance (ACI) to advance their career in captive insurance. Retroactive to January 2018, all new ACI graduates will receive a complimentary one-year membership with CICA," CICA President Dan Towle said. "This will grant them all of our membership benefits, including allowing them to participate in our mentorship program, which can be a key component to career advancement."
Mitch Cantor, ICCIE executive director, said, "Giving ACIs a free year of CICA membership is a great fit. It allows them access to CICA's mentorship program and related opportunities that nicely complement their work to maintain their ACIs. It also allows them to further develop their professional network with other CICA members, which is important in advancing one's career."
A captive professional who earns his or her ACI must complete 12 credits every 3 years to maintain the designation. The CICA International Conference, with nearly 30 hours of education, provides a robust resource for earning continuing education credits toward maintaining the ACI certification.
"As a recent ACI graduate, I am excited to be able to get a free CICA membership and to be able to network with other members," said Yubei Lu, financial examiner at the Utah Captive Insurance Division. "I am also very interested in the mentorship program, which will help me further my career," she added.
CICA's growing programs include the CICA Mentorship Program, announced earlier this year, as well as its partnerships with higher education institutions, such as its program with the Davey Risk Management and Insurance Program at Butler University.
June 14, 2018