CICA and Butler University Partner To Support the Captive Industry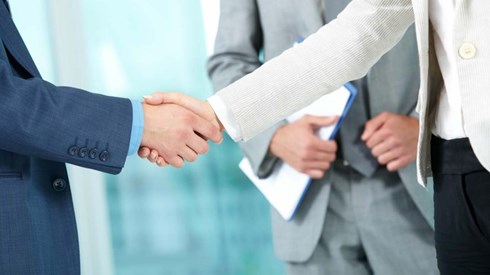 November 10, 2017 |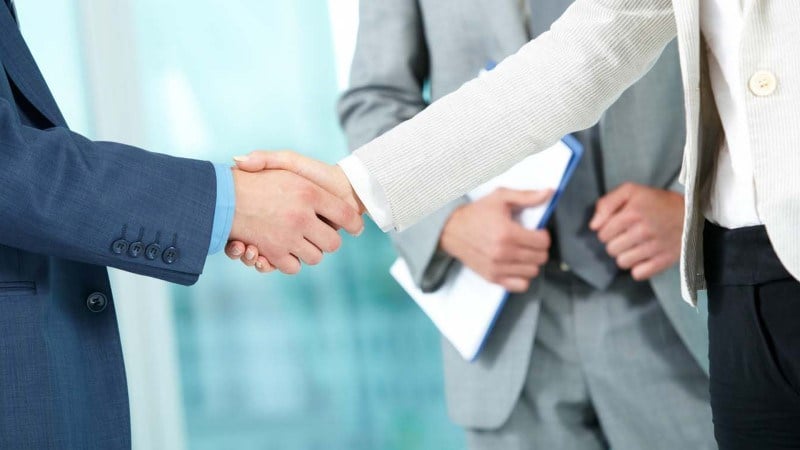 The Captive Insurance Companies Association (CICA) and the Davey Risk Management and Insurance Program at Butler University will collaborate on a professional development partnership. The alliance will help students learn about the depth and variety of career opportunities in captive insurance while giving captive leaders insights on how to make captive careers appealing to young professionals.
Through the partnership, CICA will sponsor several Butler students to participate in the 2018 CICA International Conference where they can learn from and network with a wide range of industry leaders while conference participants get to learn first-hand from the students and their professor, Zach Finn, about "Using Captives and Experiential Learning To Recruit and Train Millennials." Butler will also feature CICA industry leaders as guest speakers in their risk management program.
"We know our industry is facing a looming talent crisis as more insurance professionals retire in the next few years. We need to think creatively about how to help our industry leaders connect with and engage top talent. Our partnership with Butler provides a great opportunity to do this," CICA President Dan Towle explained.
"CICA and Butler's Risk Management & Insurance Program share the goal of giving students and young adults exposure to industry opportunities. By providing Butler students with attendance to the annual CICA Conference, we're partnering to fulfill this goal in granting access to captive experts, future employment opportunities, and inspiration around captive risk management careers. We are thrilled to be working with CICA on furthering this mission," said Zach Finn, clinical professor and director at the Davey Risk Management and Insurance Program at Butler University.
The CICA-Butler partnership is one component of CICA's growing Professional Development Program that includes a mentorship program and a new professional development track at the 2018 CICA Conference.
November 10, 2017