ICCIE Update: ICCIE Turns 15 and Arrives at 500 ACI Designees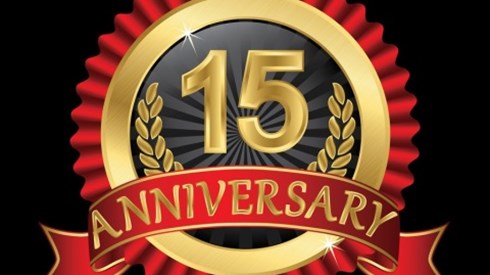 May 28, 2019 |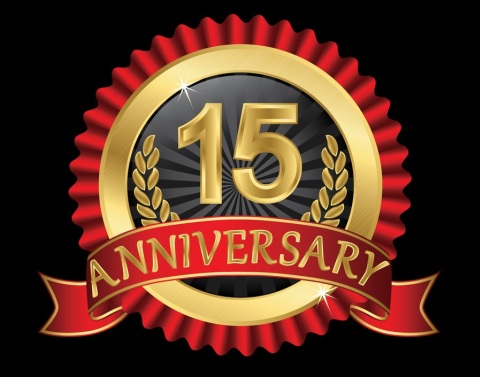 ICCIE Confers 500th ACI
In a recent announcement, the International Center for Captive Insurance Education (ICCIE) said it recently conferred its 500th Associate in Captive Insurance (ACI) designation. Currently, there are 1,200 students either enrolled in the ACI program or who have taken courses towards completing the ACI. ICCIE will also celebrate its 15th anniversary in August.
Belinda Fortman Named as ICCIE Fellow
Belinda Fortman, managing director, Risk Administrative Services, LLC, recently earned the ICCIE Fellow designation. The ICCIE Fellow designation is granted to individuals with the highest level of industry education available (the ACI) and extensive experience in the industry who have offered significant service to the industry.
New ICCIE Board Members
ICCIE recently added two new Board members: Joanne Shaver, senior vice president at Intuitive Captive Solutions, and Dennis Silvia, president at Cedar Consulting LLC. Both Ms. Shaver and Mr. Silvia have long affiliations with ICCIE.
ICCIE Trained Organizations Listed On ICCIE Website
Recently, USA Risk Group (Cayman) was certified as an ICCIE Trained Organization.
The designation of ICCIE Trained Organization refers to firms that have committed to educating their employees through ICCIE or hiring ICCIE-educated professionals. Such firms will be certified as ICCIE Trained Organizations and will be recognized on ICCIE's website. The company may also display the certification on its website and marketing materials.
To qualify as an ICCIE Trained Organization, a firm must meet the following requirements.
At least 20 percent of the captive professionals in the organization must hold the ACI in good standing.
At least 30 percent of the company's captive professionals must be ACIs, Certificate in Captive Insurance (CCI) holders, or currently enrolled in either the ACI or CCI program.
Recent ACI Recipients
Recent ACI recipients include Allison May, State of Tennessee; Paul Borup, Sentry West in Utah; Cheryl Baker, risk manager at Blue Cross Blue Shield of Michigan; and Matthew Devaney, Arsenal Insurance Management.
May 28, 2019