CICA Announces In-Person October Fall Forum Event in Tucson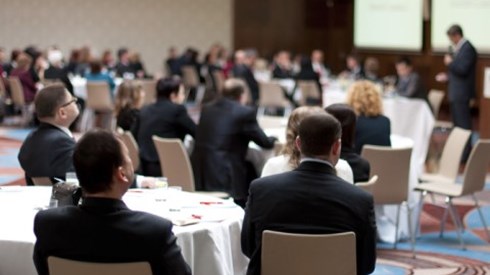 July 02, 2021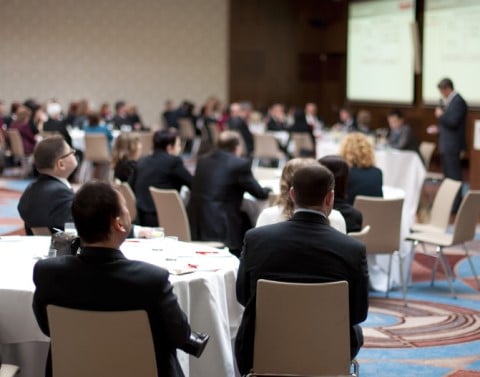 The Captive Insurance Companies Association (CICA) will hold an in-person 2021 Fall Forum October 10–13 in Tucson, Arizona.
The Fall Forum, being held at the JW Marriott Tucson Starr Pass Resort and Spa, marks CICA's return to holding a fall event that will supplement CICA's 2022 International Conference March 6–8. In a statement, CICA said the Fall Forum will have a modified agenda with education sessions and expanded networking opportunities.
"With all of the growth in the captive industry, and the work everyone has been doing during the hard market and pandemic, it's important to come together, share best practices, and reconnect in person to keep our industry vibrant and strong," CICA President Dan Towle said in the statement.
"Our CICA board, our members, our sponsors, our association partners, and exhibitors have all been tremendously supportive during these uncertain times and we look forward to bringing everyone together in CICA's domicile-neutral event," Mr. Towle said. "Having been the first insurance conference to cancel last year, we're excited to be hosting what is likely going to be the largest gathering of captive insurance professionals this year."
The COVID-19 pandemic forced CICA to cancel both its 2020 and 2021 International Conferences.
Information on registration, the conference housing block, and more details about CICA's 2021 Fall Forum will be released soon, CICA said. The organization said it is focused on caring for conference attendees as conditions change and is working closely with the JW Marriott and following appropriate guidelines.
July 02, 2021