Vermont Captive Group Prepares for Mexico City Trade Mission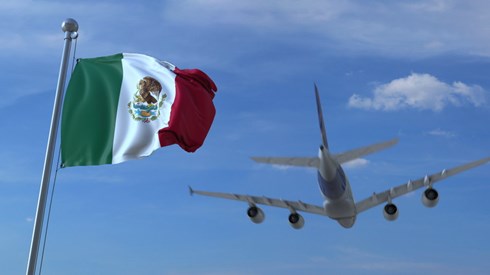 February 21, 2023 |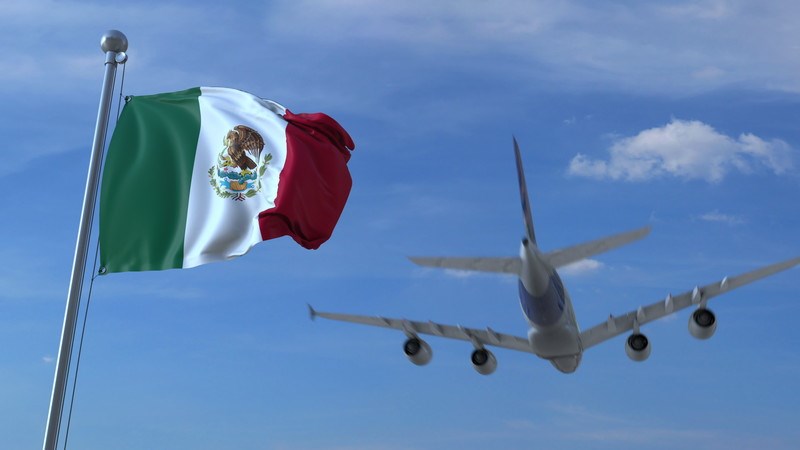 The Vermont Captive Insurance Association (VCIA) is preparing for its trade mission to Mexico City next week at Mexico City's St. Regis Hotel.
The VCIA Captive Insurance Trade Mission with Mexico will take place from 9 a.m. to 1 p.m. on March 1, with a full breakfast served prior to the beginning of the event at 8 a.m. Interpretation services will be provided.
Among those representing Vermont and the captive insurance industry will be Sandy Bigglestone, deputy commissioner of captive insurance in the Vermont Department of Financial Regulation (DFR); Christine Brown, director of captive insurance in the Vermont DFR; Alfredo Cobix, lead partner, head of M&A, Tax & Legal at KPMG in Mexico; and Santiago Dawson, head of corporate development and senior vice president at América Móvil in Mexico City.
Other participants will include Brittany Nevins, Vermont's captive insurance economic development director; Alejandro Santos, Latin America leader for risk analytics and captive solutions at Marsh; Mike Serricchio, managing director at Marsh Captive Solutions; and VCIA President Kevin Mead.
During the event, panelists will focus on the basics of captive insurance companies, the reasons for forming captives, the captive feasibility process, and key issues in putting a successful captive insurance program together. Experts also will discuss emerging tax issues for Mexican captive insurance programs setting up operations in the United States.
Admission to the event is complementary for Mexico-based attendees and VCIA members. More information about the VCIA Mexico trade mission is available at the VCIA website.
February 21, 2023