VCIA Shares Details on Conference Session Speakers, Opens Registration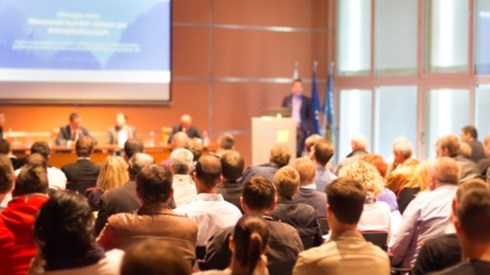 May 17, 2023 |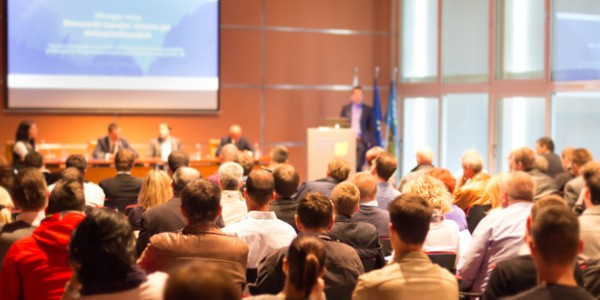 The Vermont Captive Insurance Association (VCIA), which earlier released information on the topics that will be discussed at its 38th annual conference to be held August 7–10, 2023, at the DoubleTree by Hilton Hotel and Conference Center in Burlington, Vermont, now has disclosed the conference speakers.
Registration for this year's VCIA conference is now open.
Among the sessions at this year's VCIA conference will be one titled "What's Involved in Forming and Owning a Captive." Speakers in that session will include Jay Curtis, an associate director with Aon Insurance Managers; Heidi Dupont Rabtoy, chief examiner with the Vermont Department of Financial Regulation—Captive Insurance Division; and Staci Smith, global risk manager at the Hershey Insurance Company of Vermont.
Speaking at another session titled "What Is Environmental, Social, and Governance for You and Your Captive?" will be Andrew Baillie, program director of global insurance for the AES Corporation, and Randal Waters, a senior vice president at Marsh Risk Consulting.
In a session titled "Where Will Captives Go Next? The Latest Uses for Captives," speakers will include Edward Koral, director in Willis Towers Watson's Strategic Risk Consulting Group; Philip Vorreiter, vice president of finance at MCIC Vermont; and Joseph Ziolkowski, CEO of Relm Insurance Ltd.
For more information about the Vermont Captive Insurance Association's 2023 Annual Conference or to register, visit the VCIA website.
May 17, 2023