Vermont Captive Insurance Association Shares 2023 Conference Details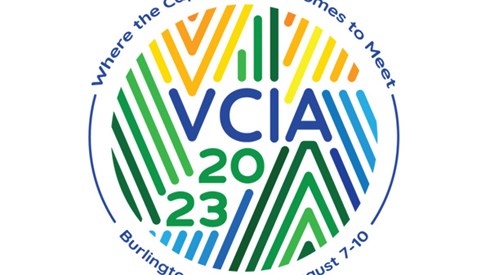 April 04, 2023 |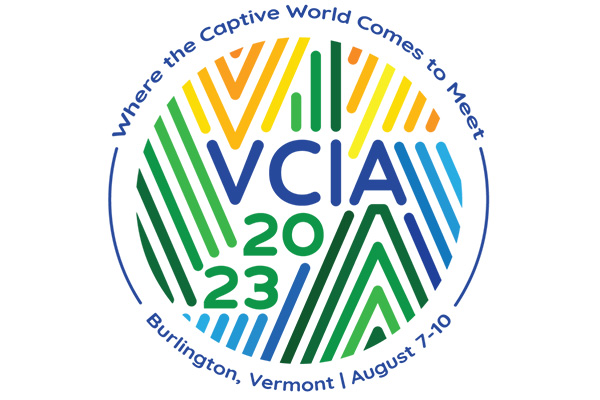 Registration will open next month for the Vermont Captive Insurance Association's (VCIA's) 38th annual conference. The conference will take place August 7–10 at the DoubleTree Burlington, Vermont Hotel.
This year's VCIA conference will include 28 sessions, including the following.
What's Involved in Forming and Owning a Captive
New Tech and Data Visualization Tools for Captives
Tips for Communicating the Value of Captives
Innovative Uses of Captives
Impact of Inflation on Captives
The Role, Duties, and Obligations of a Captive Board Member
In addition, the conference will feature a number of discussion sessions, including "Hot Topics for Risk Retention Groups," "New Ways Our Captive Helps Our Organization," and "Building Talent in the Captive Industry."
Registration for the 2023 VCIA conference will begin May 15. More information about this year's conference is available on the VCIA website.
Vermont is the largest captive insurance domicile in the United States. In 2022, Vermont had 639 captives, up from 620 in 2021.
April 04, 2023