Colorado State Researchers Decrease Hurricane Forecast Slightly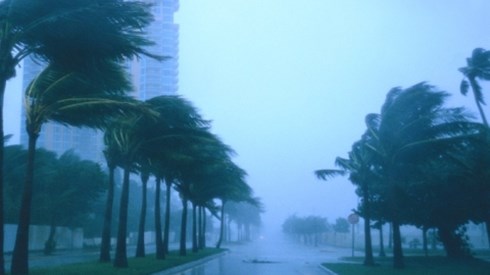 August 11, 2021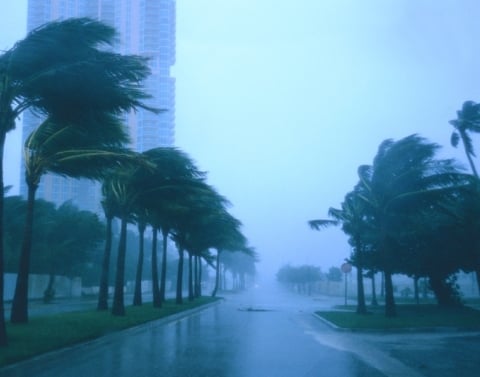 Researchers at Colorado State University have provided their latest update to their 2021 Atlantic hurricane season forecast, decreasing their forecast slightly. The updated forecast still calls for a slightly above-average 2021 season.
The new forecast notes that the Atlantic has already had five named storms and one hurricane through August 4. It predicts an additional 13 named storms including 7 hurricanes, 4 of which are predicted to be major hurricanes greater than Category 3.
"The probability of US major hurricane landfall is estimated to be about 125 percent of the long-period full-season average," the updated forecast said.
In comparison to the 18 named storms forecast for this year, the historical average is 14.4, according to the Colorado State report. Likewise, the 8 predicted hurricanes exceed the historical average of 7.2 while the forecast of 4 major hurricanes exceeds the average of 3.2.
The prior Colorado State forecast in July projected 20 named storms this year including 9 hurricanes, 4 of which were predicted to be major hurricanes.
Numerous other forecasters, including the National Oceanic and Atmospheric Administration, have predicted an above-average Atlantic hurricane season this year.
The 2020 hurricane season saw a record 30 named storms, of which 13 reached hurricane status, with 6 becoming major hurricanes. The previous record, set in 2005, was 28 named storms, including 15 hurricanes.
August 11, 2021