NOAA Increases Likely Named Storm Total in Updated 2021 Forecast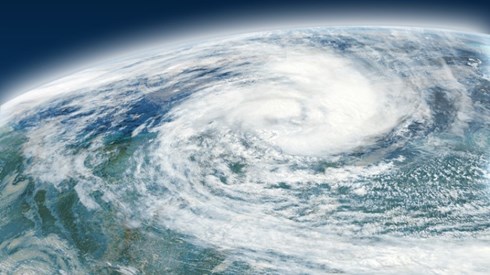 August 05, 2021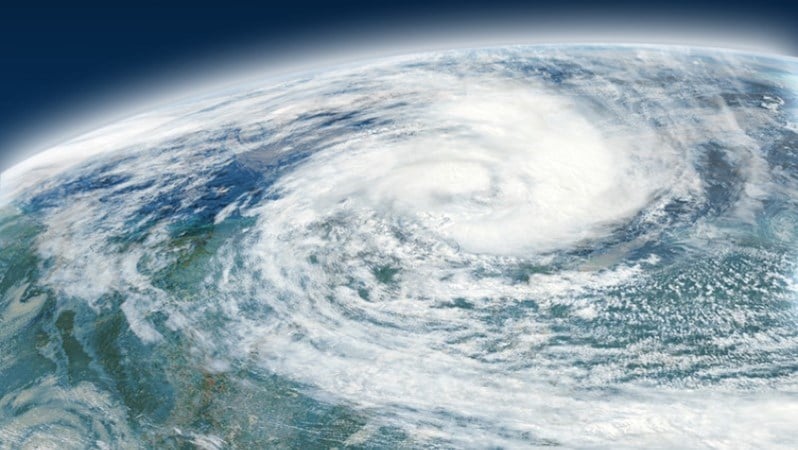 The US National Oceanic and Atmospheric Administration (NOAA) has issued an updated 2021 Atlantic hurricane season forecast, calling for 15 to 21 named storms, including 7 to 10 hurricanes.
NOAA's latest forecast said 3 to 5 of those storms could become major hurricanes of Category 3 or greater.
The updated forecast increases the number of predicted storms from NOAA's original projection, which also called for an above-average hurricane season this year. That earlier forecast predicted 13 to 20 named storms of which 6 to 10 could become hurricanes, including 3 to 5 major hurricanes.
NOAA's updated outlook includes the five named storms that have already formed this season. The fifth of those storms, July's Hurricane Elsa, became the earliest fifth named storm on record, NOAA said.
"After a record-setting start, the 2021 Atlantic hurricane season does not show any signs of relenting as it enters the peak months ahead," Rick Spinrad, NOAA administrator, said in a statement. "NOAA will continue to provide the science and services that are foundational to keeping communities prepared for any threatening storm."
NOAA scientists predict that the likelihood of an above-normal 2021 Atlantic hurricane season is 65 percent. There is a 25 percent chance of a near-normal season and a 10 percent chance of a below-normal season, NOAA said.
NOAA's update to its 2021 Atlantic hurricane forecast covers the entire 6-month hurricane season, which ends November 30.
Numerous forecasters have predicted an above-average hurricane season this year.
The 2020 hurricane season saw a record 30 named storms, of which 13 reached hurricane status, with 6 becoming major hurricanes. The previous record, set in 2005, was 28 named storms, including 15 hurricanes.
August 05, 2021