The Captive Industry Is Amazingly Resilient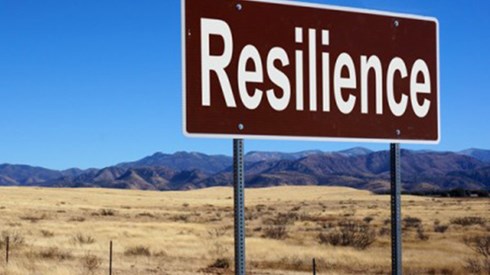 Brady Young | January 11, 2019 |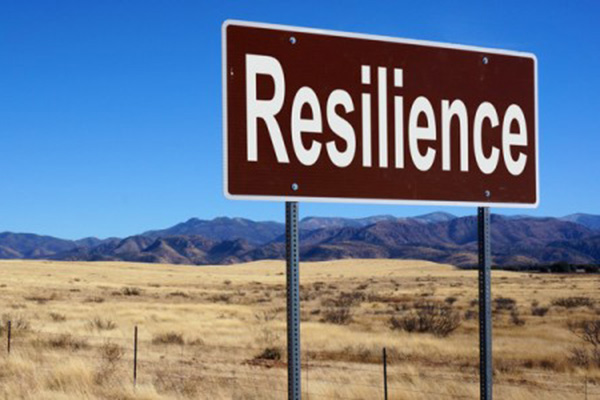 Editor's note: The following reflection on captive insurance in 2018 and a look to the year ahead comes to us from Brady Young of Strategic Risk Solutions. Contact Brady at [email protected].
As we begin 2019, it's worth pausing and reflecting on what happened in the captive industry in 2018 and what the operating environment may be in the coming year. As someone who has been working in and around the captive industry for over 30 years, I would rate 2018 as one of the most challenging for captive owners and those of us who support them. We all faced a variety of challenges over the course of the year including the following. 
A volatile investment world could result in negative returns for many captive owners. While this should not be a surprise after a record bull market period, captive owners and their advisers are spending more time thinking about what investment options make sense given the current and expected environment over the coming 12–18 months.
Washington State's aggressive efforts to collect self-procurement taxes from Microsoft (and the ensuing settlement) have emboldened other states. Large captive owners are reviewing their exposure and options for dealing with this issue.
Efforts by the Internal Revenue Service (IRS) to discourage small captive ownership continues. The Reserve Mech. Corp. v. Commissioner, 2018 Tax Ct. Memo LEXIS 87, (T.C. June 18, 2018), tax decision was the biggest development in 2018 in my view since it created additional uncertainty not only for small captives that use a risk pool to spread and share risks but possibly large captive owners, which many have been using similar pooling arrangements for decades. Hopefully, there will be clarity in this area either through future cases or guidance from the IRS.
Consolidation in the captive management industry is ongoing with Marsh's acquisition of JLT, USA risk's sale of its onshore captive management operations, and the sale of several 831(b) shops (with several more on the market). I expect more "Top 10" captive manager consolidations to continue as other firms, particularly managers owned by publicly traded brokers/insurers, reevaluate whether the risk and rewards of the business make sense in the current environment.
Certain lines of insurance, commercial automobile liability in general and trucking firms in particular, are difficult while other lines such as medical malpractice are very competitive. We have seen and expect to see more healthcare provider mergers and acquisitions that will result in fewer captives but larger ones that are taking on more risk.
This said, the picture for our industry is not all gloom and doom! When the numbers come out in the coming weeks, they will show net active licenses in all the major domiciles. I expect the year-over-year growth to be relatively flat with some domiciles showing a small gain. However, if you dig deeper and look at premiums written in captives, the number of active cells, group captive premium, and member numbers, you will see that the captive industry is very healthy and continuing to grow. The captive industry is amazingly resilient!
Employee benefits involvement in captives continue to grow particularly and significantly in the health insurance area, and, in my view, we have just scratched the surface. Health insurance costs are much higher than property and casualty premiums and self-insuring some of this risk through a captive insurer helps reduce volatility and serves as a focal point to drive down costs. This approach is currently gaining wide acceptance. I think using captives for voluntary benefits is going to be the next growth area given the need for greater transparency in this area and the resulting value that will benefit employees. Hopefully, the Department of Labor will reopen the EXPRO process soon for those companies that want to reinsure Employee Retirement Income Security Act benefits into their captives.
For captive owners, domicile options have never been better in my view. Captive regulators are more professional and responsive than ever, and not just in a few domiciles, which means more competition and choice for captive owners that have solid business plans and business partners.
Many states are looking to "fine tune" their legislation and are trying to be more responsive to the needs of captive owners by allowing new structures to operate in their states in order to compete with other domiciles. I also think the cottage industry of service providers that support captive owners, including managers, audit firms, actuaries, tax advisers, third-party administrators, and fronting insurers are generally strong and doing a good job.
Yes, 2018 was a tough year, but like all challenges, it creates an opportunity for all of us to step up our game and figure out a way to overcome or work around the issues and try to end up in a better place. The captive industry and the professionals that support it are resilient, and I expect 2019 to be a solid year for us all.
Brady Young | January 11, 2019