Microsoft Settles, Washington Asks Captives To "Pay Their Fair Share"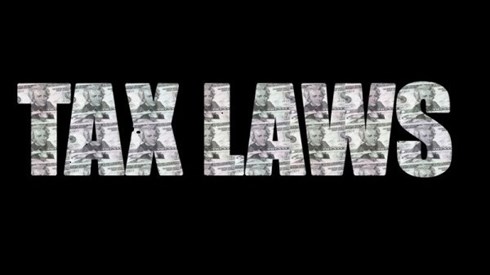 August 15, 2018 |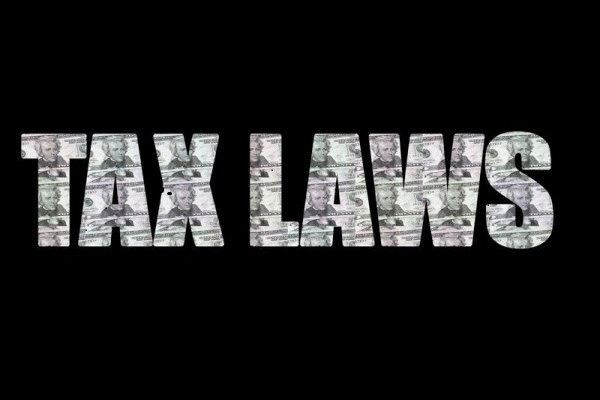 Microsoft Corporation's Arizona captive insurance company will pay more than $875,000 for unpaid premium taxes and interest and penalties, ending a cease and desist order issued in May by State of Washington Insurance Commissioner Mike Kreidler.
Computer software giant Microsoft, which is based in Redmond, Washington, launched the captive, Cypress Insurance Co., in 2008. Since that time, according to an August 13 news release issued by Mr. Kreidler's office announcing the settlement, Cypress collected more than $91 million in premiums from Microsoft. Cypress, though, did not pay a 2 percent Washington insurance premium tax.
"I am pleased with the outcome of this settlement," Mr. Kreidler said in a statement. "Cypress is now complying with Washington state law and the state will receive some of the money owed. Captives are a gray area in state law and this is the first case where we've tested them."
Of the $876,820 settlement, Cypress will pay $573,905 in Washington state insurance premium taxes and $302,915 in interest and penalties.
Since July 1, according to the news release, Cypress obtained new policies through a surplus lines broker, which will pay premium taxes.
"I encourage captives insuring risks in Washington—and that want to be proactive in the interest of fairness—to contact my office to start conversations about their portfolios," Mr. Kreidler said. "I want to make sure that all insurers pay their fair share as part of doing business here."
Some captive experts said the impact of the case and settlement will be limited. Because Washington state does not—unlike about 3 dozen other US states—have a captive statute, "it never has really appreciated captives," Tom Jones, senior counsel with McDermott Will & Emery LLP in Chicago, said during a session at the Vermont Captive Insurance Association conference in Burlington prior to the settlement's announcement.
The issue, Mr. Jones added, is not likely to pop up in other states.
August 15, 2018