Davies Group Acquires R&Q's Captive Management Operations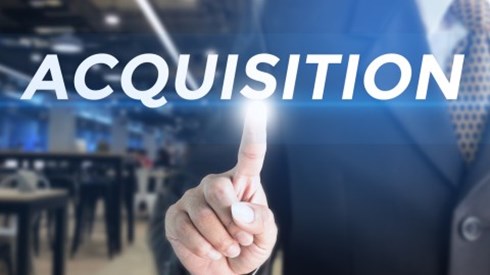 January 16, 2018 |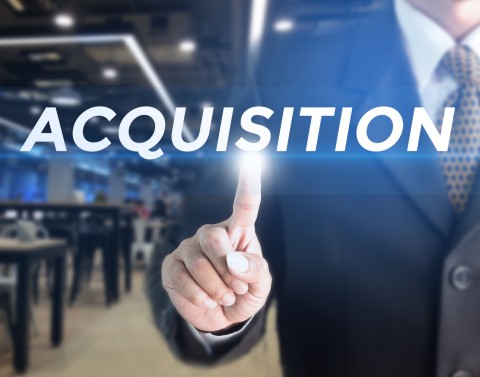 Davies Group (Davies), a leading operations management, consultancy, and digital solutions provider, will acquire the insurance services and captive management operations of Randall & Quilter Investment Holdings Ltd. (R&Q).
Davies' reason for the move is to extend its reach and capability in insurance services and captive insurance management, as well as add new operations in the United Kingdom and Bermuda to Davies. The deal will see Davies acquire JMD and Requiem in the United Kingdom, Quest in Bermuda, and John Heath and AMA in North America. 
The acquisition follows R&Q's decision to focus on its core business of insurance runoff investment and program business, mostly reinsured to highly rated reinsurers. The move further strengthens Davies' position as a leading provider of core operations, digital solutions, and consulting to the Lloyd's and global insurance markets and other highly regulated organizations.
The agreed valuation of the businesses being sold is £20 million. Net cash consideration payable by Davies, after deducting net debt applicable to the businesses, is approximately £18.6 million.
Over the first half of 2018, Davies will simplify its insurance services offering, forming three client-facing teams across intermediary services, insurer and market services, and captive management. The insurance services leadership team will be structured as follows.
Ambant's Chris Butcher will head up intermediary services, including managing general agent and broker launch and host, as well as insurance operations and consulting solutions for live and legacy intermediaries.
Mr. Butcher will be supported by senior executives Steve Goate (Requiem) and Jim Kimber (Ambant), with Mr. Goate heading up legacy and live broker service operations and Mr. Kimber leading broker placement and binder operations.
JMD head Rob Dewen will oversee insurer and market services, providing operations, shared services, digital solutions, and consulting for the London market insurers and reinsurers.
Quest's Nick Frost will run Davies' captive management operations in Bermuda.
Dan Saulter, group CEO of Davies, said, "I am thrilled to welcome our new colleagues from R&Q to the Davies group. We invest for the future, and this deal marks our commitment to the vibrant insurance services market in the United Kingdom and internationally. Our clients value specialist capability and increasingly want to build deeper long-term relationships with us across claims, insurance services, customer experience, and regulatory solutions. We will continue to work hard to help our clients solve their business challenges, grow, and win."
Alan Quilter, group chief financial officer of R&Q, said, "This sale follows the previously announced decision to simplify our operations to focus on core high-growth activities, and we are delighted to have concluded this transaction with Davies, a group committed to growing insurance services."
January 16, 2018