NAIC Property-Casualty Profitability Report by Line by State Released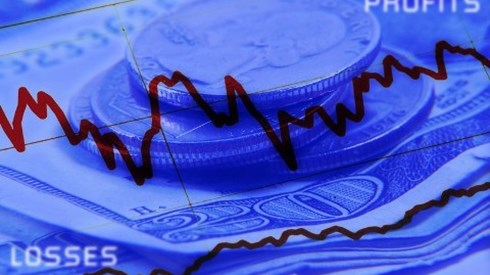 December 10, 2018 |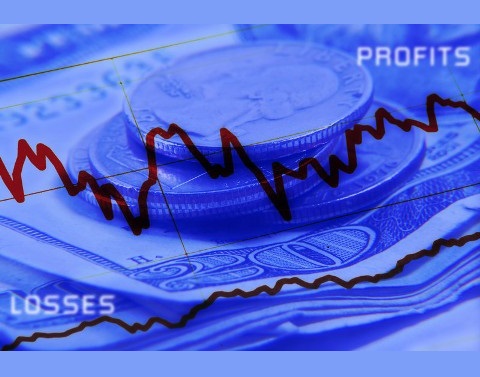 The National Association of Insurance Commissioners (NAIC) has released its Report on Profitability by Line by State in 2017. The report estimates and allocates profitability in property-casualty insurance on a countrywide basis by state and by line of insurance.
The report contains key ratios derived from aggregated data taken from annual statement exhibits to develop estimates of the profits on earned premium and the return on net worth by line and by state.
The report also shows the various components of estimated profits, including the following: premiums earned; losses incurred; loss adjustment expense; general expenses; selling expenses; state taxes, licenses, and fees; dividends to policyholders; changes in premium deficiency reserves; underwriting profits; investment income; and federal income taxes. As fluctuations in calendar-year financial results occur, long-term historical averages are also provided.
Some findings from the report include the following.
The total premium earned for property and casualty lines of business increased by more than $25 billion from 2016 to 2017, while the following lines of business had a decrease in the premiums earned: fire, medical professional liability, workers compensation, and financial guaranty.
Total commercial auto losses continued in an upward trend, rising for the fourth consecutive year after a slight dip in 2013.
Fronted group captives and risk retention groups writing in multiple states should find the by line by state breakdown a useful reference for competition and market performance.
The complete report is available through NAIC Publications.
2017 COUNTRYWIDE UNDERWRITING PROFIT AND RETURN ON NET WORTH OF SELECTED LINES*
 Line of Coverage
 Underwriting Profit
Return on Net Worth 
Medical Professional Liability
(1.5)%
6.6%
Other Liability
(1.4)%
6.5%
Products Liability
(2.0)%
6.6%
Workers Compensation
7.9%
8.8%
Commercial Auto Liability
(13.5)%
0.7%
Commercial Auto Physical Damage
(4.2)%
0.8%
Commercial Auto Total
(11.1)%
 0.7%
*Source: Excerpted from the National Association of Insurance Commissioners (NAIC) Report on Profitability by Line by State in 2017, published in December 2018.
December 10, 2018