Risk Strategies Acquires Captive Manager, Oxford Risk Management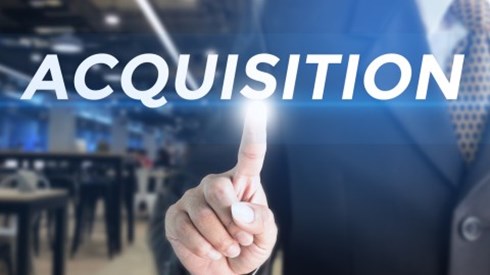 July 20, 2018 |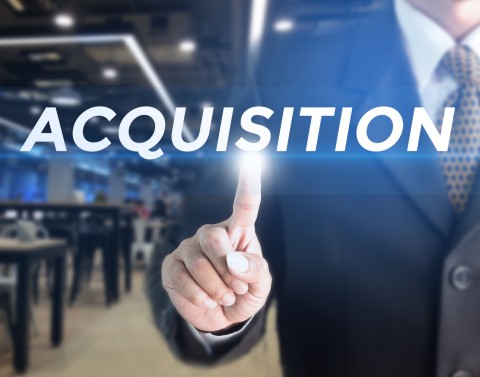 Insurance brokerage firm Risk Strategies has acquired Oxford Risk Management Group (Oxford), an alternative risk and captive insurance and consultant.
Oxford conducts captive feasibility analysis and also coordinates and manages turnkey captive insurance company arrangements, both domestically and internationally. The company is led by Michael DiMayo and Kevin Myers.
"Creating and managing captive structures goes back to the earliest days of Risk Strategies, which started primarily as a risk management consultancy to help organizations identify, understand and manage their business risks," explained Mike Christian, founder and CEO of Risk Strategies. "Bringing on the [Oxford team] will provide a valuable alternative and enterprise risk management [resource] for existing and prospective clients across our specialized practices."
Oxford's business model coordinates in-house expertise with a network of service providers that makes it possible for businesses of all sizes to create or participate in a captive insurance company and gain the associated benefits at a reasonable cost.
Following the acquisition, the Oxford brand and team will operate business as usual as it becomes a resource for Risk Strategies' clients.
July 20, 2018