Healthcare Industry Fuels Vermont's Captive Licenses in 2018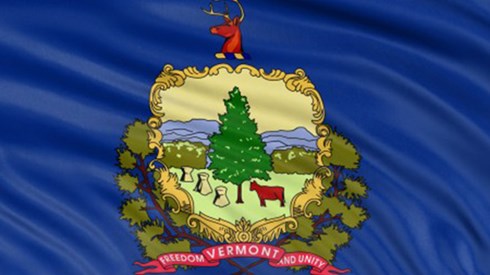 January 09, 2019 |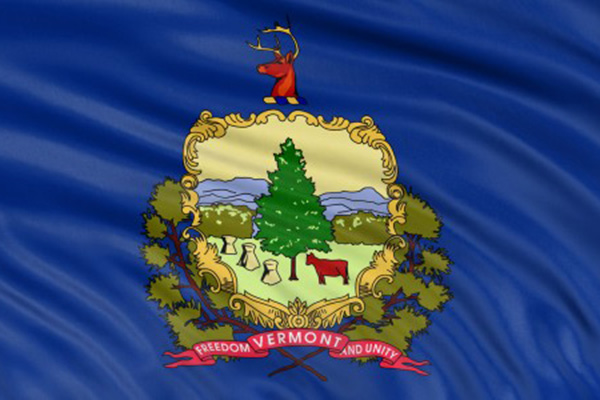 Vermont licensed 25 new captive insurance companies in 2018, up from 24 the prior year, with growth fueled by captive formations in the healthcare industry, state officials reported Tuesday.
Of the 25 new captives licensed last year in Vermont, which is the largest domestic domicile, 12 are single-parent captives, 4 are risk retention groups, 3 are sponsored captives, 2 are industrial insured captives, 2 are special-purpose financial insurers, 1 is a branch captive, and 1 is an affiliated reinsurance company.
"Twenty-five is the average number of new captives licensed yearly in Vermont over the past 10 years or more highlighting the resiliency of both the captive marketplace and Vermont as a domicile," said Richard Smith, president of the Vermont Captive Insurance Association in Burlington.
"I am extremely proud of the outstanding performance of our captive team and the leadership that Vermont continues to deliver for this industry," Vermont Governor Phil Scott said in a statement.
The healthcare industry continues to be a big driver of captive formations with six new captives set up last year by organizations in that industry.
"The continued growth of hospitals and doctors' groups forming Vermont captives for medical professional liability coverage has been very positive," Ian Davis, Vermont's director of financial services, said in a statement.
In 2018, as in prior years, very well-known companies that include Twenty-First Century Fox Inc. and ACE Hardware Corp. set up captives in Vermont.
The newly licensed captives bring Vermont's total to 558, making Vermont by far the largest captive domicile in the United States and third-largest worldwide.
In all, Vermont has licensed 1,137 captives since it licensed its first one, set up by tire manufacturer BF Goodrich Co., in September 1981, a few months after the state passed its landmark captive statute. Vermont regulators say there is an active pipeline of prospective captives and expect more growth in 2019.
January 09, 2019