Spring Consulting's Prabal Lakhanpal Appointed to CICA Board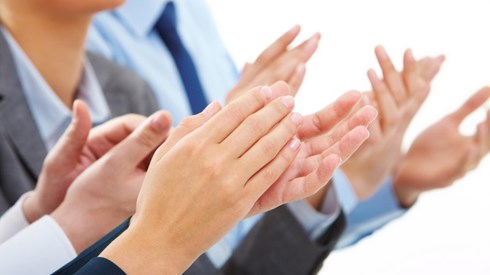 January 04, 2022 |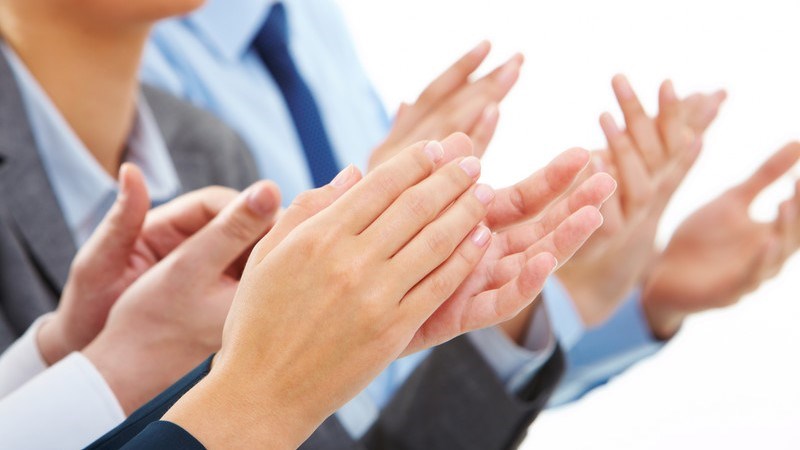 The Captive Insurance Companies Association (CICA) has appointed Prabal Lakhanpal, vice president of Spring Consulting Group, to the association's board of directors.
Mr. Lakhanpal, who chairs CICA's NEXTGen young and new professionals committee, was appointed to a 1-year term.
"The captive industry is growing and changing rapidly. As a result, what the industry needs and what today's young professionals want is evolving. It's important for CICA to hear the perspectives of our young professionals because they are our future," CICA President Dan Towle said in a statement.
"Having the NEXTGen chair on the board has helped us to make sure we are incorporating strategies that support career development and are appealing to young professionals when we are creating conference content and other programs," CICA Board Chair Lance Abbott, CEO of BevCap Management, said in the statement.
Mr. Lakhanpal has worked in the captive insurance industry since 2015 and works on strategic and innovative alternate funding initiatives related to employee benefits and property-casualty programs. Before joining Spring, he worked in various finance and operational roles.
"I am thrilled to be joining the CICA board and to work with CICA and its stakeholders to help advance the captive industry," Mr. Lakhanpal said in the statement. "I am grateful for the opportunity and appreciative of CICA's commitment to developing the next generation of captive professionals and leaders."
Mr. Lakhanpal's term on CICA's board will officially begin with the organization's March 2022 board meeting.
January 04, 2022