Saint Joseph's University Team Wins CICA's 2021 Essay Contest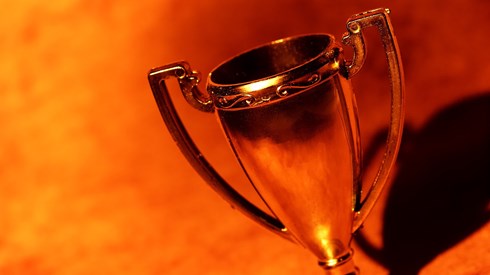 April 01, 2021 |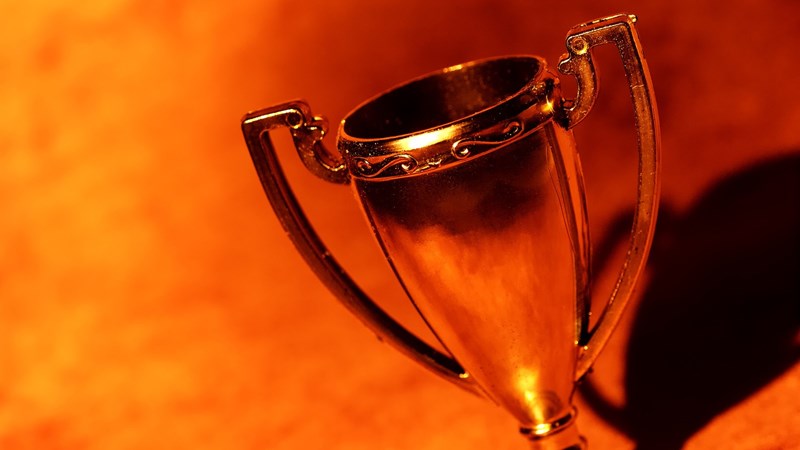 Ashley Martin and Max Bernstein, juniors at Saint Joseph's University, took first-place honors in the Captive Insurance Companies Association's (CICA) 2021 college student essay contest. The theme of this year's contest was "Using Captive Insurance To Better Manage Risk, Improve Your Bottom Line."
The winners were announced on March 31, 2021, during a webinar hosted by CICA essay contest sponsor Strategic Risk Solutions (SRS). During the webinar, the three finalist teams presented their essays and fielded questions.
Second place in this year's contest went to Jake Smedley and Joseph Simmons from Temple University, while Natalie Kojababian and Terra-Lynn Tokiwa from the University of Southern California took third-place honors.
"Each year I get more excited about the quality and the professionalism of the cases the students present," CICA President Dan Towle said. "This year the entire contest was conducted during the pandemic. These students showed amazing dedication, tackling the contest while navigating many school-related changes and collaborating remotely. That's the kind of drive and creativity the captive industry needs."
"We are pleased to support CICA in this overall effort to raise the awareness level about captives to college students and use the contest as a 'carrot' to engage them in learning more about the strategic and operational aspects of captives to solve real word insurance and risk management challenges," said Brady Young, CEO of SRS. "Whether they work directly in the captive industry or not, the knowledge and awareness they gain will help them in whatever role they take on as these graduates start their careers."
Both Ms. Martin and Mr. Bernstein, risk management majors with second majors in accounting and finance, say their understanding of captives went from limited at the outset of the essay contest to an appreciation of the benefits of captives and the interesting work resulting from solving risk management concerns with captive insurance.
The first-place team received a $2,500 cash prize, the second-place team received a $1,500 cash prize, and the third-place team received a $1,000 cash prize.
April 01, 2021