CICA and SRS Announce Captive Insurance Industry Essay Contest
September 19, 2018 |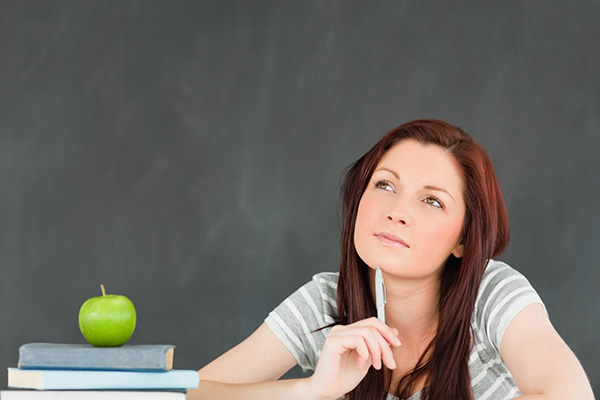 Update from Dan Towle, Captive Insurance Companies Association president: the "intent to participate" deadline for the contest has been extended to Friday, November 2, 2018.
In conjunction with sponsor Strategic Risk Solutions (SRS), the Captive Insurance Companies Association (CICA) has announced the "Next Generation Captive Insurance Solutions for New Risk Challenges" essay contest for college students studying risk management and insurance.
Essay contest winners receive cash prizes and the opportunity to present their winning papers at the 2019 CICA International Conference in Tucson, Arizona, March 10–12. 
CICA President Dan Towle said, "CICA believes this will be an excellent way for college students to get excited about and get exposed to careers in captive insurance. This initiative is another commitment of CICA to help promote growing the next generation of captive insurance professionals."
CICA is a prominent force in the captive industry when it comes to supporting young insurance professionals. The organization has created the CICA mentorship program to develop future captive leaders and has also teamed with Butler University to support the captive industry. Furthermore, CICA continues as a leading financial supporter of the International Center for Captive Insurance Education where Mr. Towle currently serves on the board of directors. The CICA essay contest adds yet another dimension to the collage of opportunities CICA is creating for young professionals. 
Mr. Towle said, "There are many components behind CICA's efforts to promote the captive insurance industry to young people. This opportunity represents another piece of the puzzle geared to generate excitement by providing something fun for students. This is a tangible opportunity to move the ball forward for the industry."
He continued, "The contest is designed to generate and showcase original ideas and creativity from the younger generation and gain their perspectives on the captive insurance industry. The student sessions have been some of the most popular sessions at the CICA conference. People are genuinely excited to hear what the younger generation has to offer."
With this project, Mr. Towle explained, "We've taken two important issues, the development of the next generation of captive professionals and the need for captive insurance strategies to address emerging risks, and combined them into one contest. By asking students to identify emerging risks and propose captive insurance solutions, we are giving them the opportunity to be exposed to captive insurance and get excited about the opportunities and careers our industry offers."
Brady Young, CEO of SRS, said the CICA essay contest is a great complement for SRS's Collegiate Captive Scholars Program. "We are excited to be part of this initiative with CICA and believe this will help the insurance industry and the captive industry in particular raise its profile and attract new talent to replace retiring staff and support the future growth of the industry."
The CICA essay contest invites two-person teams of college students studying risk management and insurance to describe how and why a captive insurance company could be used as a cost-effective means of alternative risk financing for emerging risks and their corresponding loss exposures. Contest details, entry requirements, and award details for the top three essays are available on the CICA website.
Mr. Young said, "It's a natural extension or complement to what we are doing to get students out to the various captive conferences where they will learn some of the basics of captives and be in a better position to come up with ideas or topics that they can cover and submit for the essay contest. I am really hoping this will stimulate some new thinking, and the next generation is going to show some of us 'old dogs' some new tricks on how captives can be used to solve new risk financing problems!"
September 19, 2018