CICA Essay Contest Finalists To Present Solutions in March 31 Webinar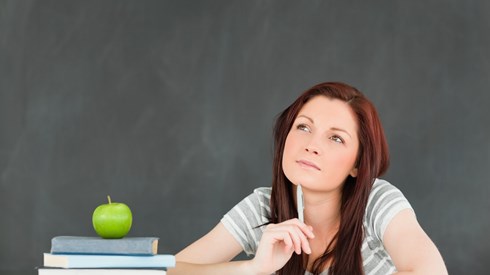 March 18, 2021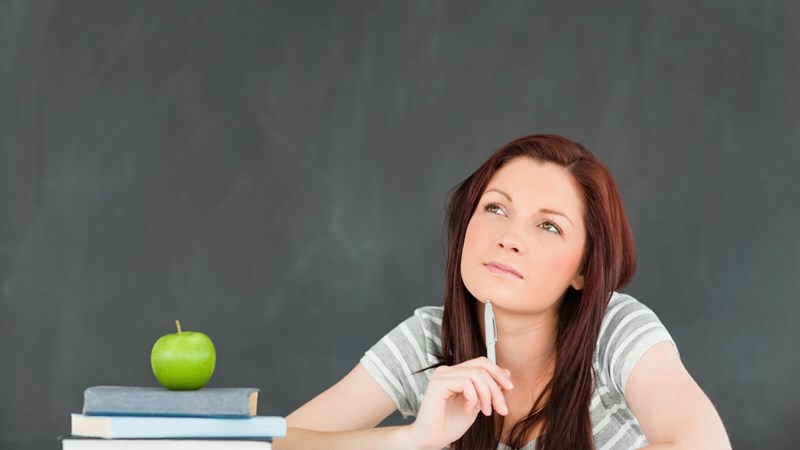 The three finalist teams in the Captive Insurance Companies Association's (CICA) "Using Captive Insurance To Better Manage Risk, Improve Your Bottom Line" essay contest will present their captive solutions in a webinar at 1 p.m. (eastern) March 31.
CICA's annual essay contest for college risk management and insurance students is sponsored by Strategic Risk Solutions.
During the webinar, student teams from Saint Joseph's University, Temple University, and the University of Southern California will present their recommendations for using a captive insurance company to provide insurance options for college student housing and for a classic car dealer and its customers.
During the online event, the students and webinar attendees will learn the contest winners, with the first, second, and third prize winners receiving cash prizes and more.
For the CICA essay contest, two-person teams are asked to describe how and why a captive insurance company could be used as a cost-effective means of alternative risk financing. Registration for the March 31 event can be found here.
March 18, 2021