CICA Announces 3 Student Essay Contest Finalist Teams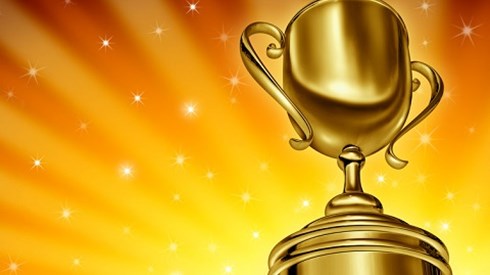 February 26, 2021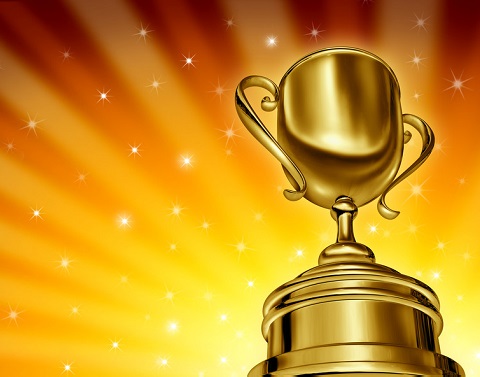 The Captive Insurance Companies Association (CICA) has announced the three finalist teams in its "Using Captive Insurance To Better Manage Risk, Improve Your Bottom Line" essay contest for college risk management and insurance students, sponsored by Strategic Risk Solutions.
The three finalist teams are the following.
Ashley Martin and Maxwell Bernstein, Saint Joseph's University—College Student Housing
Joseph Simmons and Jake Smedley, Temple University—Classic Auto Sales and Collision Centers
Natalie Kojababian and Terra-Lynn Tokiwa, University of Southern California—College Student Housing
For the CICA essay contest, two-person teams are asked to describe how and why a captive insurance company could be used as a cost-effective means of alternative risk financing. The three finalist teams will now work with a mentor from Strategic Risk Solutions to revise and enhance their essays, which will be judged to determine first, second, and third place.
CICA received entries from students studying accounting, business administration, finance, insurance, and risk management. "Our industry draws on skills from many disciplines and the contest helps students see how their skills can be applied to solving risk management challenges with captive insurance solutions," CICA President Dan Towle said in a statement.
The finalist teams will present their essays, and winners will be announced at an upcoming CICA webinar hosted by contest sponsor Strategic Risk Solutions.
"Normally the students present at the CICA Conference and we want to continue providing the opportunity for them to showcase their talent and creative ideas by having them present on a webinar," Mr. Towle said.
CICA will announce webinar details soon. More details on the contest can be found on the essay contest website.
February 26, 2021