CICA's Latest Young Professionals Initiative, "NEXTGen," Underway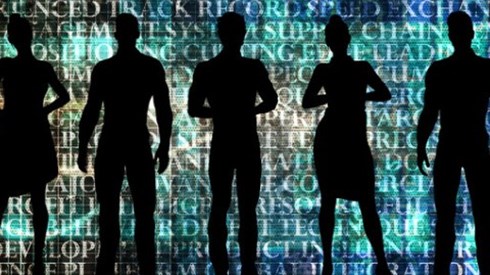 June 13, 2019 |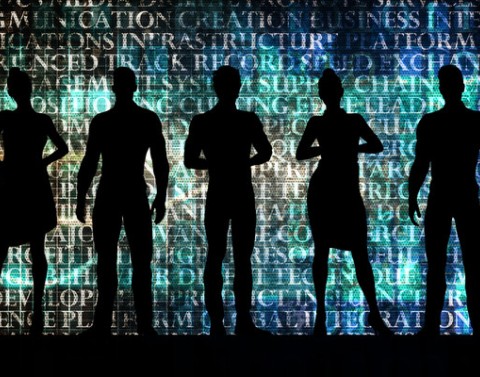 The Captive Insurance Companies Association (CICA) recently launched a "NEXTGen—young & new professionals" task force, which will begin meeting over the summer with recommendations expected in the fall.
The task force is a cross section of CICA members including captive owners, service providers, and domicile regulators. Initially, the task force will work to design CICA's NEXTGen offerings to enhance career development and networking for the next generation of captive professionals.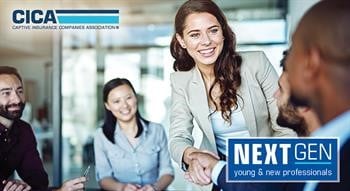 "The NEXTGen Task Force brings the voices of young and new professionals to the planning table. We want them to have a say in developing the programs they need to prepare them to become the captive industry's next leaders," said CICA President Dan Towle.
Mr. Towle says the organization is making great strides in its commitment to developing the next generation of captive professionals. "The response to CICA's new programs has been outstanding. The Professional Development Track at the CICA Conference continues to receive some of the highest ratings, and our mentorship program and essay contest have been successful. Our partnerships and outreach to university risk management and insurance programs are generating interest in captive insurance careers," Mr. Towle said.
Earlier, CICA organized the "Next Generation Captive Insurance Solutions for New Risk Challenges" essay contest. The contest, sponsored by Strategic Risk Solutions, asked two-person teams of risk management and insurance students to describe how and why a captive insurance company could be used as a cost-effective means of alternative risk financing for emerging risks and their corresponding loss exposures.
CICA has emphasized the importance of creating opportunities for students and young professionals to learn about captive insurance. "CICA is committed to attracting new professionals to the captive industry, which is top-heavy with leadership that is approaching retirement," said Mr. Towle.
June 13, 2019