CICA Opens Registration for Its 2022 International Conference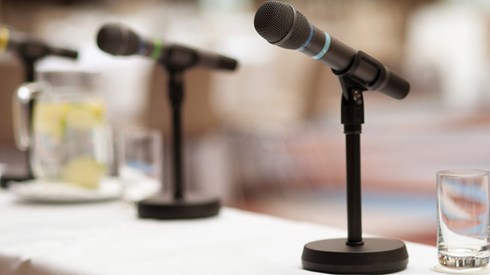 November 24, 2021 |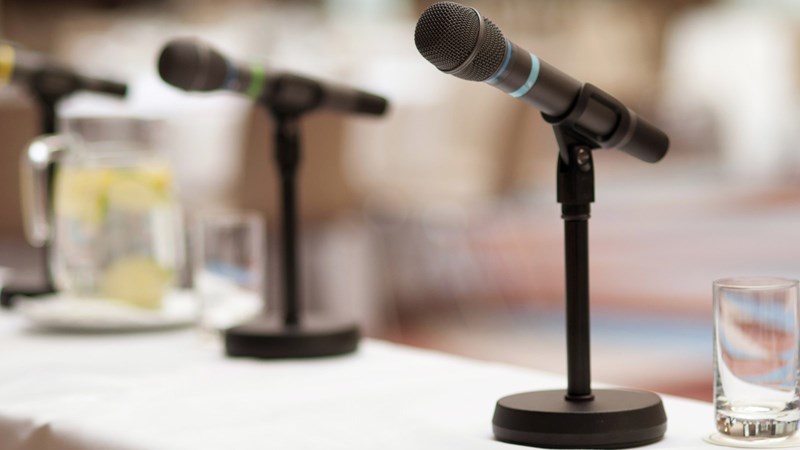 The Captive Insurance Companies Association (CICA) has opened registration for its 2022 International Conference scheduled for March 6–8, 2022, at the JW Marriott Starr Pass Hotel & Spa in Tucson, Arizona.
The 2022 conference will include more than 25 educational sessions focused on timely captive insurance topics and best practices, continuing education credit, and a professional development track.
The conference will also feature presentations from the winners of CICA's annual essay contest, new networking activities through CICA's Amplify Women and NEXTGen programs, sponsorship and exhibit opportunities, a golf tournament, and a craft brewery tour.
CICA's annual conference attracts captive insurance professionals from around the world to gather in a domicile-neutral setting. Attendees do not need to be CICA members.
Among those attending past CICA conferences were captive insurance company owners, prospective captive owners, captive managers, risk managers, domicile regulators and officials, service providers, and interested members of the general public.
While the COVID-19 pandemic forced CICA to cancel its 2020 and 2021 annual conferences, the association recently held a successful in-person Fall Forum.
More information about CICA's 2022 annual conference can be found on CICA's website.
November 24, 2021