Registration Open for Vermont Captive Insurance Association Conference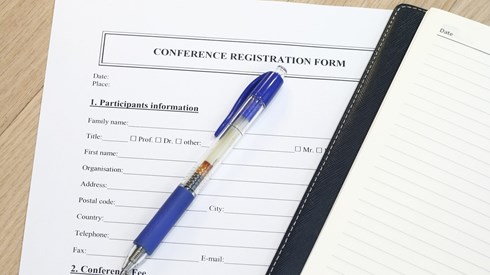 May 17, 2022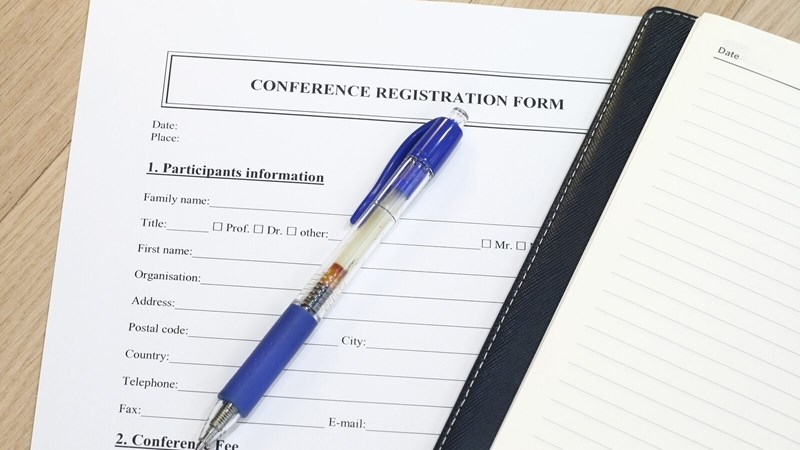 Registration is open for the Vermont Captive Insurance Association's (VCIA's) 37th Annual Conference on August 8–11 at the DoubleTree Burlington Vermont Hotel.
This year's VCIA conference will include 28 educational sessions with professional credit available at beginner, intermediate, and advanced subject levels. There will also be Captive Immersion preconference workshop and a Captive 101 session for newcomers to captive insurance.
The conference's exhibit area will feature more than 70 exhibitors.
The event is designed to provide networking opportunities and chances for business development with networking lunches and a variety of social activities, including an evening reception at Hotel Vermont near Lake Champlain and an 18-hole golf tournament at the Vermont National Country Club.
The conference will feature keynote presentations by Admiral Michelle Howard, the first woman to achieve the rank of four-star admiral in the US Navy and the first woman appointed vice chief of naval operations, the Navy's second-highest rank; and Michael Weidokal, internationally recognized economic and geopolitical forecaster.
In addition, this year's VCIA conference will include a Hot Topics session with Dave Provost, deputy commissioner in the Captive Insurance Division of the Vermont Department of Financial Regulation.
The COVID-19 pandemic forced the VCIA to hold both its 2020 and 2021 conferences as virtual events. Additional details about the 2022 VCIA Annual Conference and registration can be found on the VCIA website.
May 17, 2022