Nick Ashburn To Deliver DE&I Keynote at Upcoming CICA Conference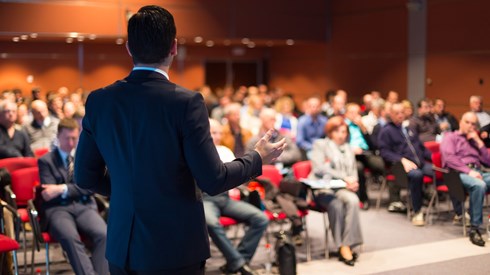 February 17, 2022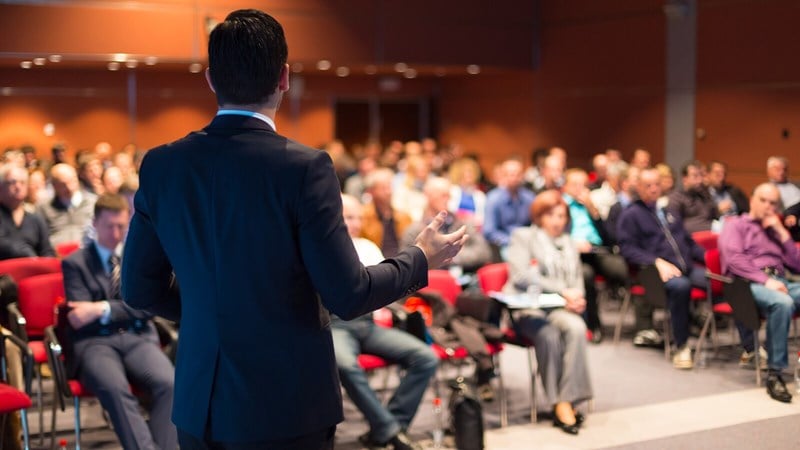 Nick Ashburn, senior vice president and head of responsible investing at PNC Institutional Asset Management, will be the diversity, equity, and inclusion (DE&I) keynote speaker at the Captive Insurance Companies Association's (CICA's) upcoming International Conference.
The conference is scheduled for March 6–8 at the JW Marriott Starr Pass Hotel & Spa in Tucson, Arizona.
As the head of responsible investing (RI) at PNC Institutional Asset Management, Mr. Ashburn leads the investment, operational, and product strategy for RI. His work includes providing RI investment solutions for individuals, families, and institutions; advancing the firm's research and analytical capabilities on environmental, social, and governance (ESG) topics; and developing content and brand awareness for RI at PNC.
"We are looking forward to having Nick as our DE&I keynote speaker. Innovation has always been a driving force in the captive industry, and we believe innovation is essential to future industry growth," CICA President Dan Towle said in a statement. "One of the best ways to foster innovation, for our association and for the industry, is by creating a culture of diversity, equity, and inclusion where everyone feels they belong and their contributions are valued.
"This is essential to attracting the best and brightest young professionals who will help deliver the captive solutions organizations will be looking for in the future," Mr. Towle said. For more information on this year's CICA International Conference, visit the CICA website.
February 17, 2022