CICA Continues Preparations for Upcoming In-Person 2022 Conference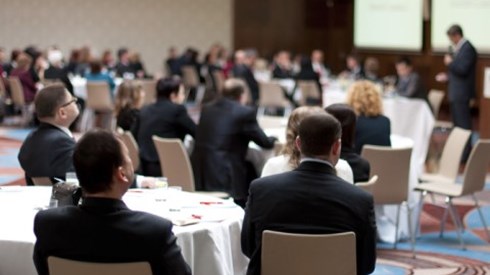 January 31, 2022 |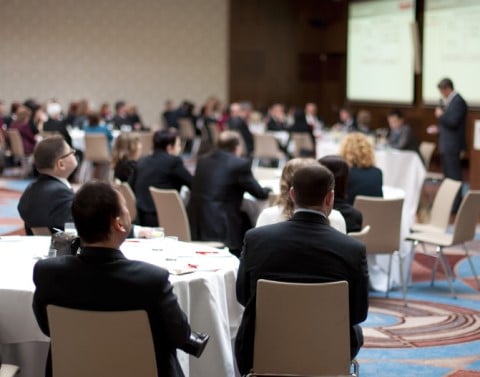 The Captive Insurance Companies Association (CICA) has released additional details about its upcoming in-person International Conference, including news that the association is adding additional exhibit booth spaces.
CICA's 2022 International Conference is scheduled for March 6–8 at the JW Marriott Tucson Starr Pass Resort and Spa.
CICA said that because exhibit hall space sold out quickly, it is adding 10 additional booth spaces. As of Friday, six of the additional booths were still available.
The 2022 conference will offer 25 educational sessions focused on current topics, best practices, and professional development. It will also feature presentations from the CICA Essay Contest winners.
Sessions cover a wide range of captive insurance subjects, including the following.
What's Behind the Growth in Medical Stop-Loss Group Captives?
Maximizing Results in Captive Tax Audits and Litigation
Impacts of Economic and Social Inflation on Captives
Why Are ESG Risks Relevant to Captive Insurers?
Third-Party Business: How To Drive Profitability in Your Captive 
Artificial Intelligence Meets Parametric Solutions—The Waking Replacement of Traditional Underwriting
Additional information about CICA's 2022 International Conference can be found on CICA's website.
January 31, 2022