IAIS Statement Addresses Importance of DE&I in Insurance Supervision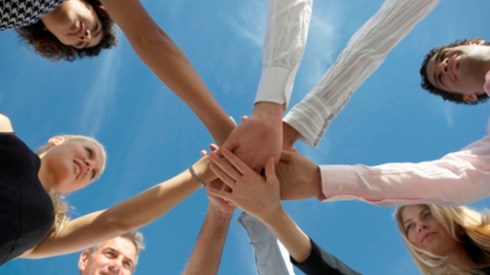 November 22, 2021 |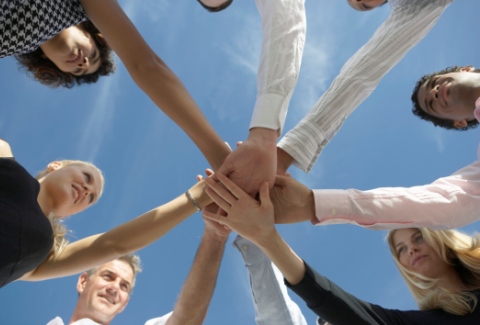 In a recent statement, the International Association of Insurance Supervisors (IAIS) addressed what it sees as the importance of diversity, equity, and inclusion (DE&I) considerations in insurance supervision.
The IAIS suggested that there is growing acknowledgment that advancing DE&I in insurers' organizations and business models supports sound outcomes and sustainability objectives.
"Diversity embedded within an organization, reinforced by a culture of equity and inclusiveness, positively impacts insurers' corporate governance and risk management by improving decision-making and reducing the risk of groupthink," the IAIS statement said. "This, in turn, may contribute to better financial outcomes for insurers."
The IAIS also suggested that building DE&I into insurers' business models might facilitate innovation.
In addition, insurers' efforts to advance diversity, equity, and inclusion could help them meet broader environmental, social, and governance objectives, the IAIS said.
The IAIS said it would prioritize work on DE&I as it relates to insurers' conduct and culture but also financial inclusion and sustainable economic development and technological innovation. It will do so by supporting insurance supervisors' and the insurance sector's efforts to consider and take actions on DE&I issues, the IAIS statement said.
The IAIS statement said that as part of its commitment to DE&I it would take actions to further build DE&I into its own internal governance and processes.
November 22, 2021