Reinsurers Increasingly Feel Investor Pressures To Act on ESG Issues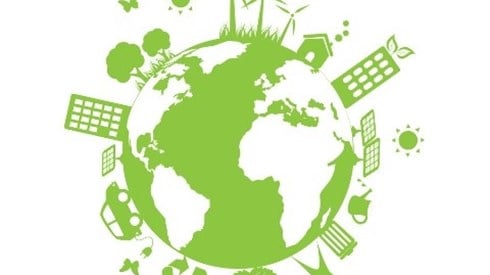 May 18, 2021 |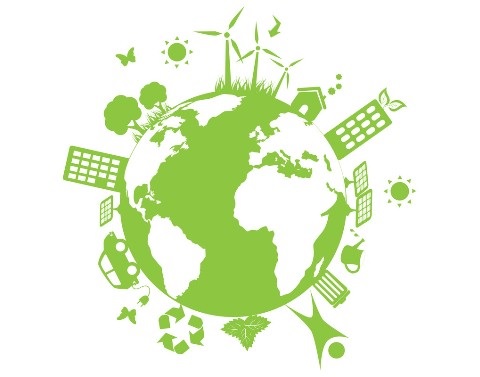 Investor pressures are adding to momentum for reinsurers to incorporate environmental, social, and governance (ESG) factors into their business, according to a May 5, 2021, Best's Special Report from A.M. Best titled "Investor Pressure Adds Momentum for Reinsurers To Integrate ESG Factors."
"Against a background of increased legislative and regulatory scrutiny of companies' sustainability practices, investor pressure is emerging as another important driver of ESG action, particularly for reinsurers," the Best report said.
The rating agency said that all the listed reinsurers in a recent A.M. Best survey of European and Asia Pacific-based reinsurers cited investors as creating the most or second-most pressure to consider ESG risks and opportunities. Major institutional investors are increasing pressures on the companies in which they invest, including reinsurers, to do more to manage climate risk, Best said.
Primary insurers surveyed generally felt less investor pressure to act on ESG issues, but growing pressures to integrate ESG factors are expected to have an impact on the entire insurance value chain, according to Best.
Best noted that as investors increase their focus on companies' ESG performance, ESG becomes a way for companies to remain attractive investment propositions, helping them maintain strong financial flexibility. The growing integration of ESG considerations by insurers and reinsurers could also contribute to closing the protection gap among vulnerable populations, the rating agency said.
The report noted that many insurers and reinsurers are significant institutional investors themselves, and many leading companies have signed on to the Principles for Responsible Investment under which they commit to be active owners and incorporate ESG issues into their ownership policies and practices.
Copyright © 2021 A.M. Best Company, Inc. and/or its affiliates. ALL RIGHTS RESERVED.
May 18, 2021