Guernsey Finance Says New ESG Framework Is Drawing Insurer Interest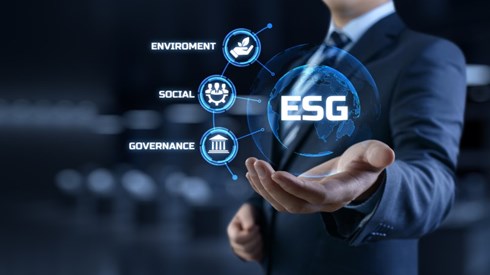 August 03, 2021 |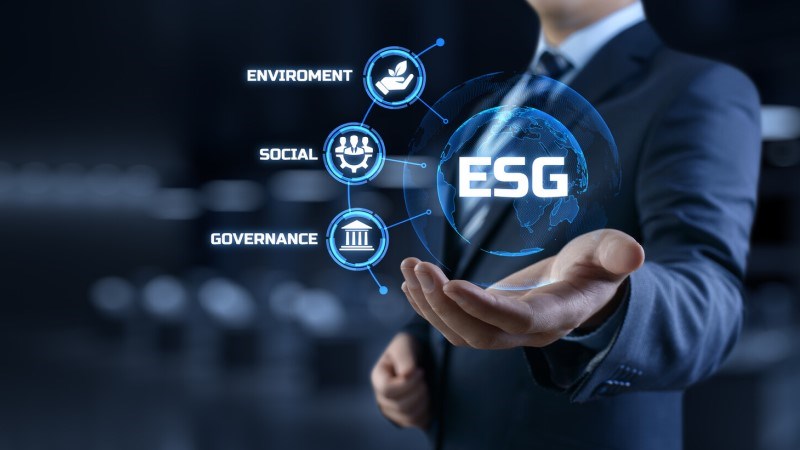 Guernsey's recently adopted insurance industry environmental, social, and governance (ESG) accreditation program is attracting new insurance business to the island, according to Guernsey Finance.
The Guernsey International Insurance Association (GIIA) launched the accreditation program in conjunction with ESI Monitor, a firm that helps organizations measure and manage their environmental and social impacts and exposures. The program includes a kitemark—a recognizable mark that designates that a product or service has met standards for quality or safety—that validates insurers' ESG considerations.
Guernsey's insurance ESG framework follows the United Nations' recommended approach of incorporating ESG processes to align sustainable development goals with the outcomes of financial services products, services, and investments made by the insurer. The framework includes four pillars, which must be fulfilled for compliance.
To embed ESG within the decision-making and governance structure
The risks underwritten to contribute to achieving the sustainable development goals
The investments held to contribute to achieving sustainable development goals
The insurer to publicly disclose how it has met the framework's requirements
"We've already had a lot of interest of not only existing insurers looking at using it, but also new insurers coming to the island to take advantage of this clear framework," Kate Storey, partner at the Walkers law firm, said in a statement. "[This] is going to help them to not only think more about what they're already doing on this front but also to demonstrate it because there will be a kitemark available to show compliance with the framework and meet the UN Sustainable Development Goals."
Ms. Storey said Guernsey's ESG framework addresses the lack of a set of coherent standards for insurers on implementing positive ESG values.
Guernsey-focused environmental assessment company ESI Monitor is providing a validation service for companies that have signed on to the framework. It will review insurers' progress across the framework's four pillars and ensure they have complied with its requirements.
"Our validation gives insurers additional confidence that they have complied with both the letter and the spirit of the framework requirements," ESI Monitor Director Ian Corder said in the statement. "GIIA's framework points to a growing interest in responsible and sustainable insurance in Guernsey and the wider finance sector."
August 03, 2021