Guernsey Licensed 3 New Captives, 4 Captive Cells in 2020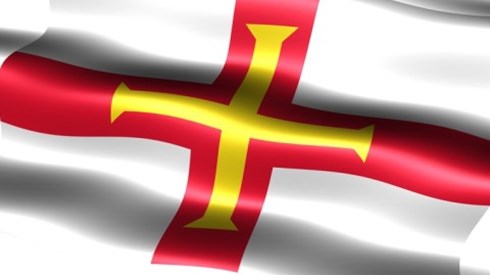 February 16, 2021 |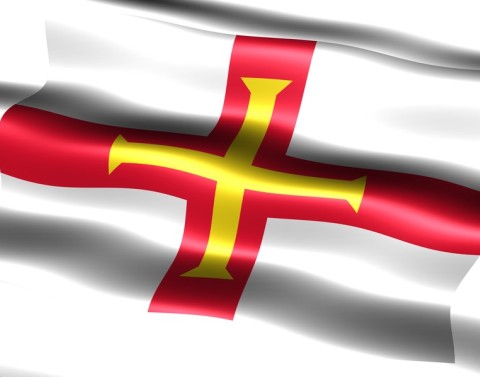 Guernsey licensed three new captive insurance companies, four captive cells, and two special purpose vehicles in 2020, the domicile reported.
Guernsey ended 2020 with 291 licensed captive insurance companies and 43 special purpose vehicles, a drop from 305 captives at the end of 2019 after 18 captive or cell licenses were surrendered during the year.
In a statement, Guernsey Finance reported that the domicile has already licensed one new captive insurance company and a protected cell company and seen individual cell formations this year.
"New business has started to flow, which is excellent news, and I expect that we will see 2021 and 2022 proving to be good years for new formations and licensees," Mike Johns, chairman of the Guernsey International Insurance Association, said in the statement.
In the statement, Guernsey officials said they expect a new fast-track preauthorization licensing scheme introduced at the end of 2020 to increase formations this year. The fast-track pilot, due to run to the end of 2021, was introduced to accelerate the license application process to deal with the recent surge in interest in forming captive insurance companies as the commercial market hardened.
Under the pilot, captives can be formed within 48 hours, allowing a captive option to remain a viable part of renewal consideration right up to the renewal date. The arrangement is currently limited to protected cells hosted by a protected cell company owned by a licensed insurance manager. The statement said initial interest in the pilot has been positive, and the first formations using the scheme took place immediately on its launch.
February 16, 2021