Hurricane Ida Insured Losses Estimated at $15 Billion to $25 Billion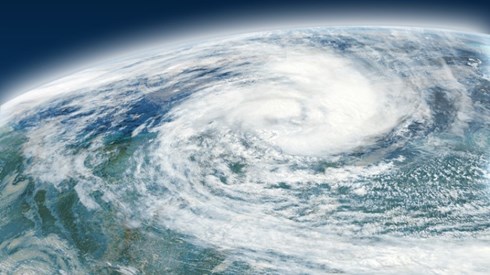 August 31, 2021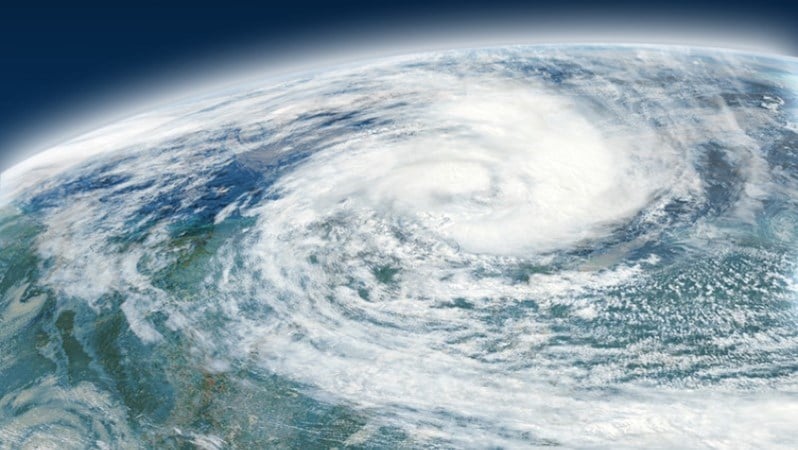 While Hurricane Ida will result in significant economic and insured losses in Louisiana and be a significant loss event for reinsurers, it's unlikely to trigger rating downgrades of individual property-casualty insurers or reinsurers, according to Fitch Ratings.
Fitch noted that early estimates indicate a potential industry insured loss of $15 billion to $25 billion from Hurricane Ida, well short of the record $65 billion of insured losses from Hurricane Katrina in 2005.
The rating agency said Hurricane Ida is likely to surpass Winter Storm Uri, which caused $15 billion in insured losses, as the largest industry event in 2021 as well as Hurricane Laura, which, at $10 billion, was the costliest insured catastrophe of 2020.
Hurricane Ida made landfall along the Louisiana coast on August 29 as a Category 4 hurricane, among the strongest to ever hit the state. Fitch noted that the storm represented the second consecutive year in which a hurricane made landfall in Louisiana as a Category 4 hurricane following 2020's Hurricane Laura. Ida was the fourth hurricane in the past 12 months to make landfall in Louisiana at hurricane-level intensity, Fitch said.
"Some of the strongest winds from the storm occurred near New Orleans, creating widespread power loss in the city and increasing the potential for elevated economic and insured losses," the rating agency said.
August 31, 2021