Guernsey Insurance Industry Group Pledges Carbon Neutrality by 2050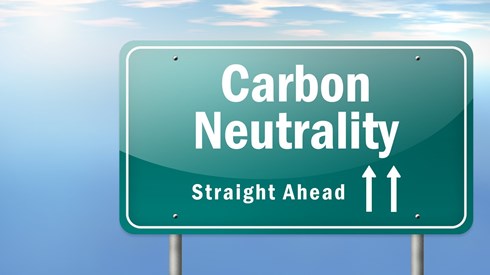 November 18, 2021 |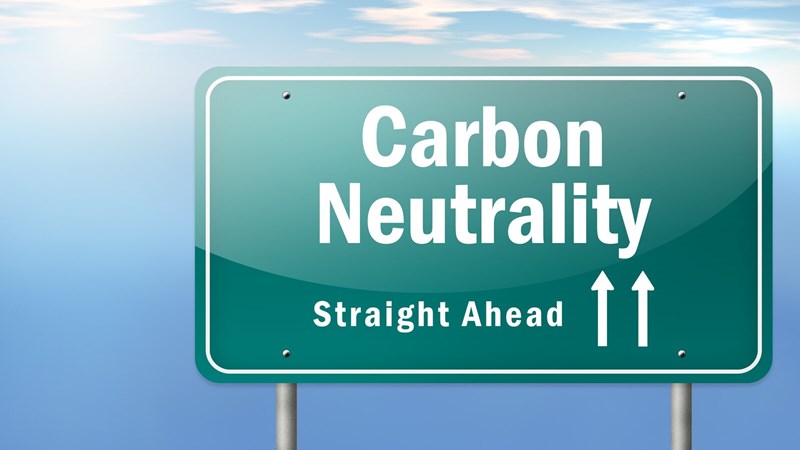 Guernsey's insurance sector has pledged to be carbon neutral by 2050, with the Guernsey International Insurance Association (GIIA) signing on to the SME Climate Hub's Climate Commitment.
The commitment recognizes that climate change poses a threat to the economy, nature, and society at large. Participating companies commit to take immediate action to halve their greenhouse gas emissions before 2030, achieve net-zero emissions before 2050, and provide yearly disclosures of their progress.
Tools and resources to aid with becoming carbon neutral are available to participating companies through SME Climate Hub's partnership with Oxford University.
The GIIA released an environmental, social, and governance (ESG) framework earlier this year, intended to help member organizations manage ESG opportunities and risks and deliver a positive ESG impact.
"GIIA wanted to make this pledge to make a statement for their membership and encourage others to sign up," GIIA Chairman Mark Elliott said in a statement.
Guernsey insurance managers Strategic Risk Solutions and Robus have also signed the pledge.
"Strategic Risk Solutions can play an important role in addressing the greatest emergency facing society today, not just through their own actions but by supporting their clients in signing up for the GIIA ESG kitemark," SRS Managing Director Peter Child said in the statement.
Robus Guernsey General Manager Jamie Polson said in the statement, "We at Robus are taking our responsibility to limit warming to 1.5 degrees seriously and had no hesitation in signing up to the net-zero pledge, which is a fantastic and critical initiative. In reality, our own targets will be more ambitious yet, and we are excited to see many of our clients and prospects taking similar steps."
November 18, 2021