Entries Being Accepted for 2023 European Risk Management Awards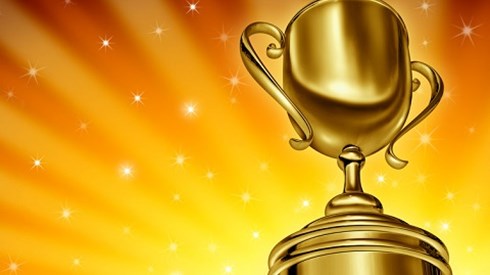 February 27, 2023 |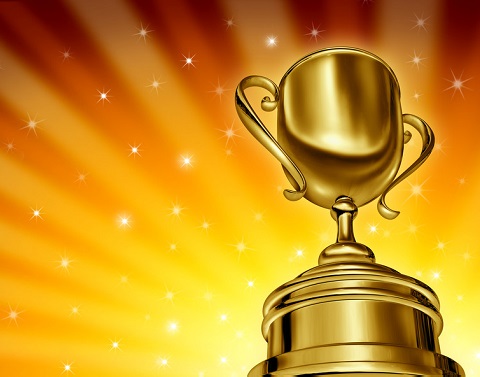 The Federation of European Risk Management Associations (FERMA) has announced that entries are being accepted for the seventh edition of the European Risk Management Awards.
The European Risk Management Awards will look to recognize achievement in three areas: excellence in risk management, industry excellence, and training and education excellence.
In addition, a new award this year, Outstanding Contribution to the Risk Management Profession, will be awarded by a jury to an individual involved at an executive level within a European risk management national association who has made a significant contribution to the wider risk management community in their country.
The awards program is open to European risk and insurance managers, brokers, insurers, and other industry partners. Submissions may be made by the nominee or by a third party. The deadline for entering is May 19.
For more information on the 2023 European Risk Management Awards or to enter, visit the awards program's website.
February 27, 2023