FERMA Announces European Risk Management Awards 2018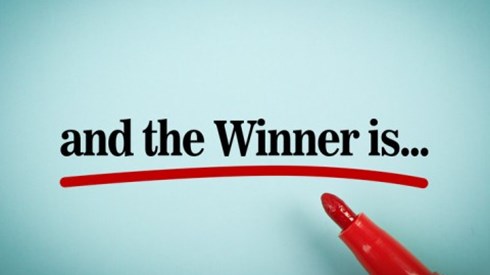 February 16, 2018 |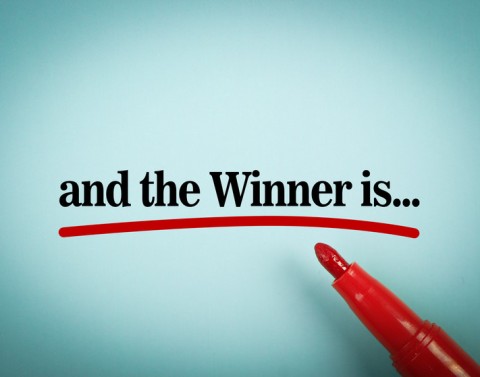 The Federation of European Risk Management Associations (FERMA) and Commercial Risk Europe have announced the European Risk Management Awards 2018.
The awards recognize the highest achievers within the European risk management community. They also reward excellence and innovation within the core service provider sector: insurers, brokers, and professional services. An independent judging panel is made up of leading risk managers from FERMA and its national associations.
Three new awards have been introduced this year including the Emerging Risk Initiative of the Year award under Excellence in Risk Management and two rising star categories in the Excellence in Customer Service awards.
Risk managers and insurance buyers will be invited to vote online for outstanding service providers in addition to the standard, online entries from companies. Risk managers and insurance buyers can also submit names of individuals who have shown strength in leadership and an individual commitment to customer service.
FERMA President Jo Willaert said, "These awards continue to help us raise the profile of risk management and risk managers in Europe, as well as highlight the contribution that the prize winning and short listed risk managers make to their organizations."
The categories for the 2018 awards are the following.
Excellence in Risk Management
Risk Manager of the Year
Rising Star of the Year
Innovative Insurance Program of the Year
Emerging Risk Initiative of the Year—NEW
Lifetime Achievement
Excellence in Customer Service
Captive Management Solution of the Year
Insurer Innovation of the Year
Broker Innovation of the Year
Emerging Risk Solution of the Year
Global Program Innovation of the Year
Technology Innovation of the Year
Claims Innovation of the Year
Individual
Insurer Rising Star of the Year—NEW
Broker Rising Star of the Year—NEW
Insurer Leader of the Year
Broker Leader of the Year
Entries for all categories will open on March 1, 2018.
February 16, 2018