FERMA Announces Nominees for Special COVID-19 Risk Management Award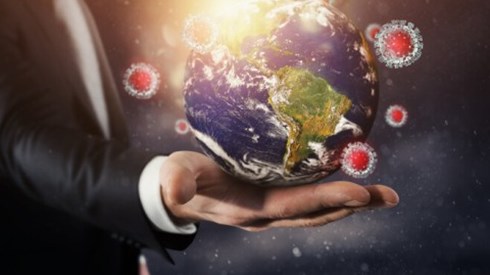 November 20, 2020 |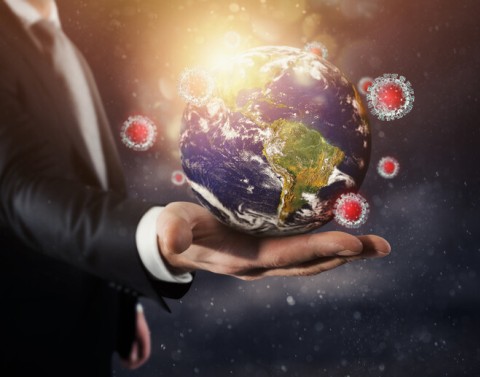 The Federation of European Risk Management Associations (FERMA) has announced the nominees for its COVID-19 Special Award, recognizing a risk manager for excellence in responding to the pandemic crisis.
Noting that the COVID-19 pandemic has presented some of the biggest challenges that the corporate and public risk sectors have ever experienced, FERMA said in a statement that the award will honor an individual risk manager who has shown excellence in creating and implementing a COVID-19 crisis management strategy and creating and rolling out a recovery plan.
The nominees include Pim Moerman, director of insurance and risk engineering at Royal Philips, Athina Pehrman, group risk manager at Electrolux Professional Group, Erik Van Meensel, head of risk office at NMBS/SNCB, and Oliver Wild, group chief risk, insurance, and coordination of internal control officer at Veolia.
There will be an opportunity to hear each nominee discuss his or her pandemic response as part of a webinar beginning at 4:30 p.m. (CET) on December 7, 2020. The webinar will also include a question and answer session with the nominees. Voting for the award winner will open at the end of the webinar. The honoree will be announced during a live virtual event at 4:30 p.m. (CET) on December 11, 2020.
The COVID-19 Special Award will be presented as part of European Risk Management Awards Week 2020. Registration for the COVID-19 Special Award and other Awards Week events can be found online here.
November 20, 2020