FERMA Urges European Commission Action on Future Pandemic Risks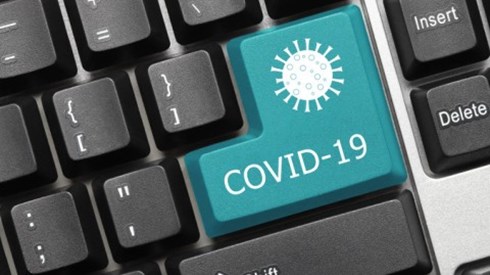 April 20, 2020 |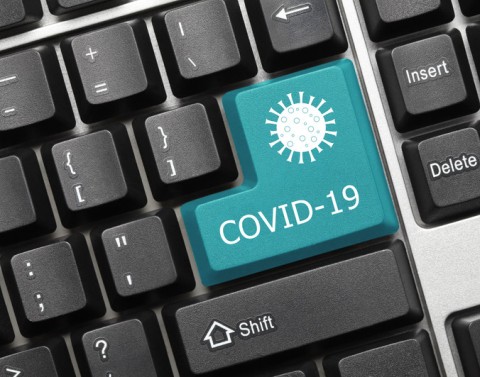 The Federation of European Risk Management Associations (FERMA) has urged the European Commission to reduce the impact of future pandemics by sharing lessons learned across member states; using risk management tools at organizational, national, and European levels; and supporting public-private funding initiatives.
In a letter to the commission's response team, Dirk Wegener, president of FERMA, said the organization can contribute to the discussion and provide the necessary theoretical framework from organizational risk management and members' experience of managing COVID-19 at businesses across Europe.
"COVID-19 is having a devastating impact on businesses across Europe. Since the outbreak of this pandemic, the risk managers of European corporates have been doing whatever possible to support their companies and their national governments to reduce the impact of COVID-19 and protect our societies," Mr. Wegener said in the letter. "Risk managers are already involved in planning for successful recovery.
"It is essential to learn from the experience of COVID-19 to use risk management to mitigate the impact of future pandemics at the organization, national, and European level," the FERMA president said. "We will collect the feedback and conclusions of this crisis throughout our membership and report our findings to the commission."
Mr. Wegener's letter encourages the commission to create public-private initiatives to increase financial resilience against future pandemic risks. "Many European businesses face inevitable and sometimes severe financial losses as a result of the pandemic event," the letter says, noting that insurance provides little coverage for pandemics.
The letter notes that there are established mechanisms in place in Europe to manage extreme risks like terrorism and natural catastrophe and suggests that it will probably be necessary to create public-private partnerships for pandemic risk on a national basis but that the European Union should help its member states in the process.
April 20, 2020