FERMA Suggests Captives Should Be Regulated as Low-Risk Undertakings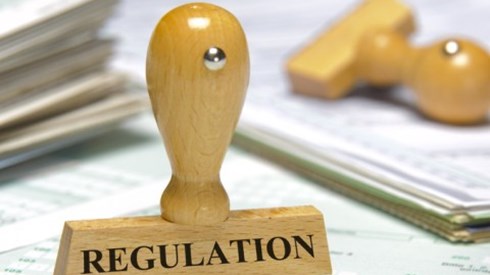 January 20, 2022 |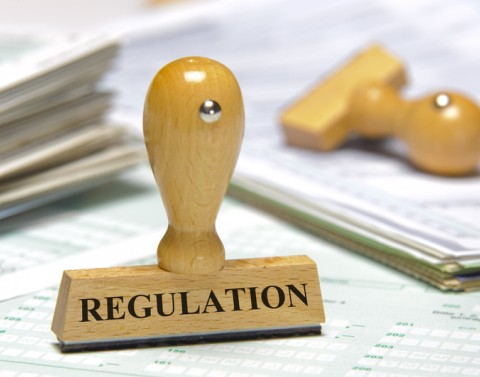 Responding to the European Commission's latest consultation exercise on the revision of Solvency II, the Federation of European Risk Management Associations (FERMA) said that European insurance regulation should automatically treat captive insurance companies as low-risk undertakings.
Captives should only be subjected to fuller regulatory criteria if there are clear reasons to do so, such as the captive posing a systemic risk or having been in breach of its solvency requirement in the previous 3 years, according to FERMA.
"FERMA has consistently advocated risk-proportionate regulation of captives in European insurance regulation," the organization said in a statement. "It now gives a qualified welcome to proposed changes to Solvency II that would strengthen the concept of proportionality and in particular the creation of a new classification of 'low-risk profile undertakings.'"
FERMA told the European Commission that there is still room to improve the proportionality of captive regulation.
In its response, FERMA reiterated that the solvency of a captive insurance company rarely has any impact on the insurance market but that captives are a valuable part of many companies' risk management strategies. "They provide European enterprises with an alternative form of risk transfer, which is crucial in the current hard insurance market conditions," FERMA said.
FERMA noted that while there has been progress on proportionality in current Solvency II proposals, the organization believes "more should be done to make Solvency II truly risk-based and proportionate."
January 20, 2022