Solvency II Review To Dominate Regulatory Agenda for European Insurers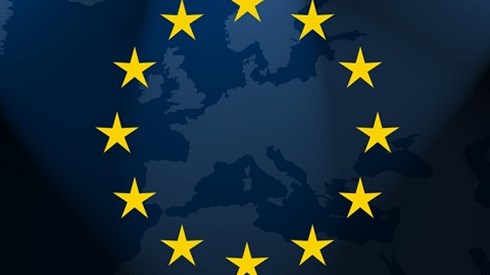 February 20, 2020 |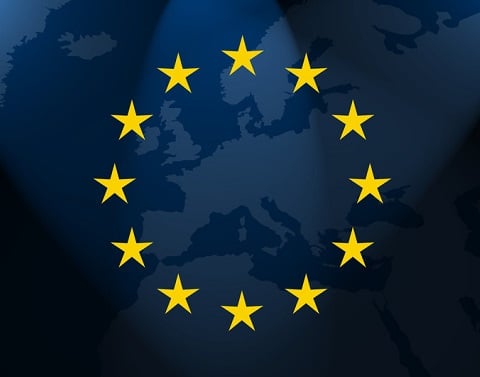 The European Commission's (EC) 2020 review of Solvency II (the S2 review) is likely to be the dominant regulatory theme in European insurance over the next few years, according to Fitch Ratings. However, the review is likely to focus on the evolution of many technical aspects of the regime, leaving the overall fundamentals unchanged.
Of importance is the point raised by the European Insurance and Occupational Pensions Authority (EIOPA) concerning the extrapolation of long-term interest rates. EIOPA, which is advising the EC on technical issues, is of the view that many insurers' S2 calculations do not adequately reflect the long-term risk from persistently low interest rates. This is because of the use of an extrapolated euro discount curve beyond 20 years, which results in higher discount rates and lower long-term liabilities than those implied by market yields.
The options suggested by EIOPA would effectively result in a downward revision of the discount curve, increasing the long-duration liability valuation of insurers and as a result weakening their S2 capitalization. Such a change, said Fitch, could lead the rating agency to revise its assessment of some companies' capitalization over time. However, Fitch does not envisage any resulting changes to ratings within a 2-year rating horizon.
Fitch estimates the process of proposing and politically agreeing to the final changes, enacting them into law, and allowing for implementation would take at least another 3 years. This review timeline should provide insurers with time to strengthen their S2 ratios where needed.
February 20, 2020