New FERMA Survey Shows Hard Market Increasing Interest in Captives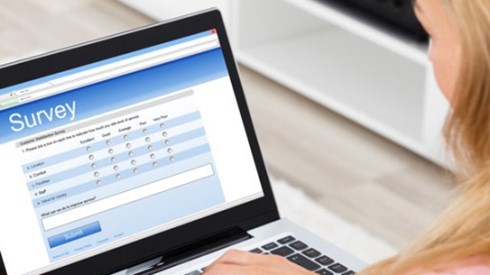 June 30, 2020 |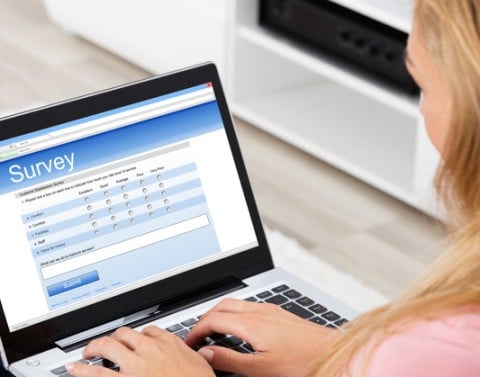 A new survey of European risk managers shows a growing number of companies looking to captive insurance as an alternative to a hardening traditional insurance market.
The European Risk Manager Report 2020, conducted by the Federation of European Risk Management Associations (FERMA), found 43 percent of respondents indicating they are considering using captives to address shortages of capacity for emerging or specific risks, up from 15 percent in 2018.
Of those surveyed, 27 percent said they will continue to use an existing captive over the next 2 years for difficult to place risks, while 16 percent plan to create a captive between now and 2022 to address such exposures.
"This finding demonstrates the attractiveness of captives when risks are difficult or very expensive to place on the insurance market," the FERMA survey report said. "It reinforces FERMA's emphasis on the value of captives as a genuine risk management tool for organizations."
The FERMA report said that risk managers' survey responses to the question about expectations of their captive use over the next 2 years confirm the view of captives as a valuable tool to manage traditional and traditional risks that are difficult to cover. Respondents indicated that captive insurance will become more important across all lines of business, FERMA said.
The risk management group suggested that a captive is an efficient risk management tool that can bring together enterprise risk management and insurance management methodologies, especially in terms of understanding risk exposures to inform risk and insurance management decisions. A hard market could prompt risk managers to decide to finance more risk within captives because of traditional market underwriting restrictions or pricing, the FERMA report said.
June 30, 2020