FERMA Forum Returning after 3 Years with Copenhagen Gathering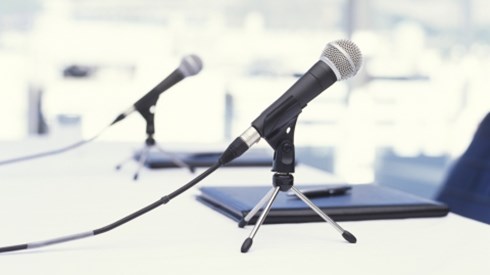 March 30, 2022 |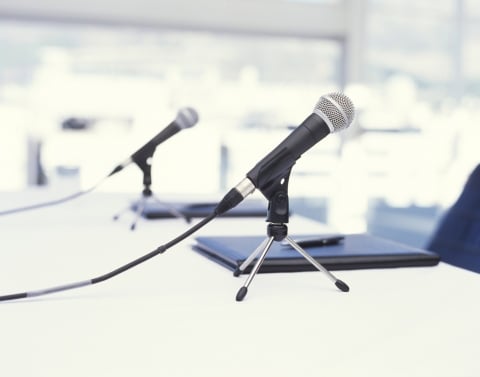 After a 3-year break, the Federation of European Risk Management Associations (FERMA) Forum will take place again this year. The 2022 event is scheduled for October 9–11 in Copenhagen.
This year's FERMA Forum will bring together more than 1,600 delegates to hear from high-quality speakers and participate in workshops exploring the theme of "transitioning together" in a fast-changing world, FERMA said. The event will see risk management professionals from across Europe gathering to share insights and discuss the most pressing risk issues around the world.
Maros Sefcovic, vice president of the European Commission, will be among the keynote speakers at this year's FERMA Forum. The event will also include 65 other speakers, 45 exhibitors, and several thought-provoking panels, FERMA said.
FERMA chose "Transitioning Together—Risk Leadership in a Fast-Changing World" as its theme for 2022, believing it to be a natural progression from its previous theme, "From Risk to Resilience."
For more information about the 2022 FERMA Forum or to register for the event, visit FERMA's website.
March 30, 2022