FERMA Suspends Russian Risk Management Association's Membership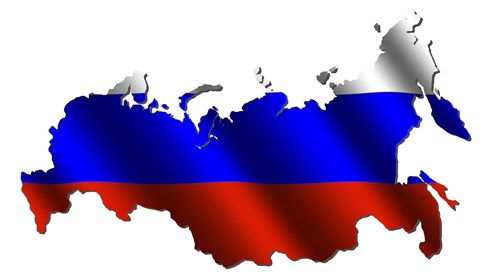 March 17, 2022 |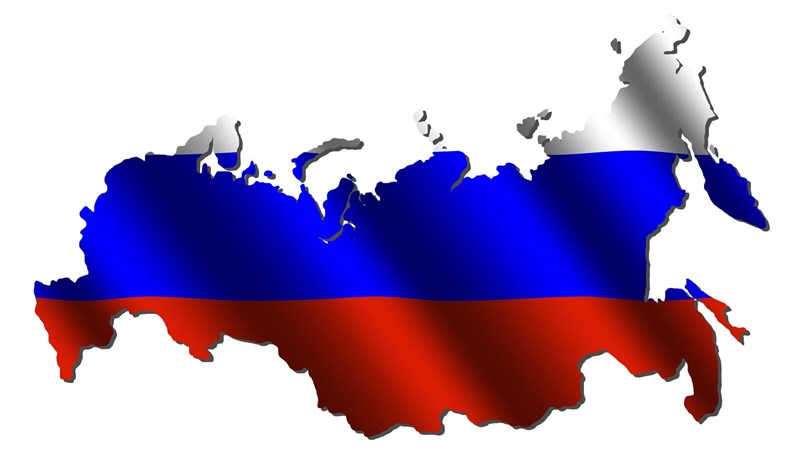 The Federation of European Risk Management Associations (FERMA) has suspended the membership of its Russian member, RUSRISK, in light of sanctions imposed on Russian organizations and individuals following Russia's invasion of Ukraine.
In a statement, FERMA condemned the invasion and said its support and sympathy are with the Ukrainian people.
In announcing the suspension of RUSRISK's membership, FERMA President Dirk Wegener said in the statement, "The board concluded that this decision was in the best interest of FERMA in the current circumstances."
Mr. Wegener added that European risk managers are busy helping to maintain their organizations' continuity, rolling out crisis management and business continuity plans in cooperation with other functions and departments.
"The entire organization is affected, including employees, supply chains, IT systems, and insurance programs," Mr. Wegener said. "The experience of dealing with the COVID-19 showed how important risk and crisis management are to our resilience against disruptive events."
FERMA said it was putting its risk and crisis management expertise and resources at the disposal of EU institutions and EU member states to address the crisis and prepare for future challenges.
March 17, 2022