AIR Worldwide Estimates Hurricane Ida Losses at Up to $30 Billion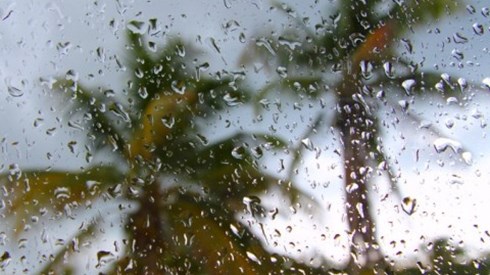 September 15, 2021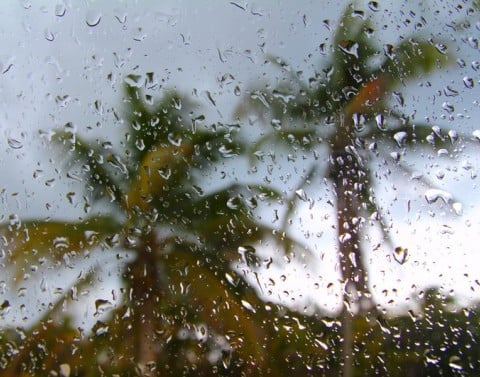 Extreme event modeling firm AIR Worldwide has provided an updated estimate of insured losses from Hurricane Ida, projecting industry losses at $20 billion to $30 billion.
The updated estimate includes Hurricane Ida's inland flood impacts across its entire track, including the Northeast.
AIR estimates wind and storm surge losses will range from $17 billion to $25 billion, and private-market insured losses from inland flooding will range from $2.5 billion to $5 billion.
The estimates include losses to onshore residential, commercial, and industrial properties and automobiles for their building, contents, and time element coverage, as well as estimated insurance take-up rates for wind and flood across Ida's entire track. AIR's loss estimates do not include any estimate of losses from the National Flood Insurance Program or any losses from offshore assets. The industry loss estimates also reflect an adjustment for increased material and other repair costs in the current construction market.
Hurricane Ida made its first landfall August 29 as a Category 4 storm near Port Fourchon, Louisiana, with maximum sustained winds of 150 mph, AIR's statement said. Later, the storm's remnants caused flood damage and disruption across the Northeast with New York, New Jersey, and Pennsylvania experiencing the worst impacts.
September 15, 2021