Hurricane Ida Gulf Coast Insured Losses Estimated at Up to $35 Billion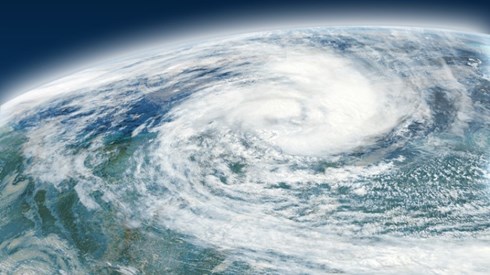 September 09, 2021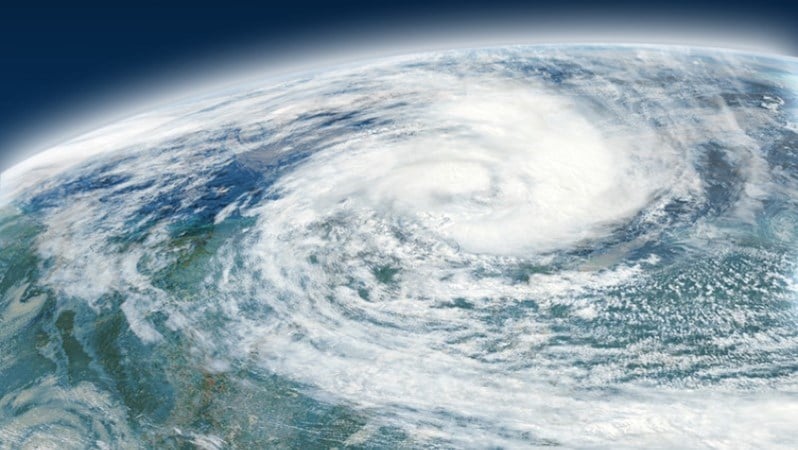 Catastrophe risk modeling firm RMS estimates onshore and offshore US insured losses from Hurricane Ida in Gulf Coast states at $25 billion to $35 billion.
The RMS estimate includes wind, storm surge, and inland flood losses across the Gulf Coast states in the landfall region: Alabama, Florida, Louisiana, and Mississippi. The estimate excludes wind and inland flooding impacts in the Ohio Valley, Mid-Atlantic, and Northeast US regions, which will be addressed in a future estimate.
"Ida was truly a multifaceted event in terms of hazard and loss impacts. RMS virtual reconnaissance efforts and analysis of aerial imagery show widespread wind and water-related damage in Louisiana and neighboring Gulf Coast states, including many severe or total structural losses," Jeff Waters, senior product manager, RMS North Atlantic Hurricane Models, said in a statement.
"From a wind perspective, this storm was a design-level event, where observed wind speeds often exceeded speeds that buildings have been designed to withstand, particularly in the hardest hit areas in southern Louisiana," Mr. Waters said. "Many areas impacted by Ida's winds were also impacted by storm surge, precipitation-induced flooding, and the hurricane events of 2020. In these instances, loss attribution and differentiation may become more complex, leading to longer claims settlement periods."
Losses in the RMS Hurricane Ida estimate reflect property damage and business interruption to residential, commercial, automobile, industrial, infrastructure, marine cargo and specie, watercraft, and other specialty lines of business along with post-event loss amplification and nonmodeled sources of loss, the catastrophe modeling firm said.
RMS said it expects insured wind losses from Hurricane Ida to be driven by residential lines and insured water-related losses to be dominated by commercial and industrial lines.
Additionally, RMS estimates insured losses to offshore platforms, rigs, and pipelines in the Gulf of Mexico to be between $700 million and $1.5 billion from wind and wave-driven damages.
Hurricane Ida made landfall near Port Fourchon, Louisiana, on August 29 as a Category 4 hurricane. At landfall, Ida produced sustained winds of 150 miles per hour, according to the National Hurricane Center.
September 09, 2021