2022 Atlantic Hurricane Season Was Near Average by Most Measures
December 07, 2022 |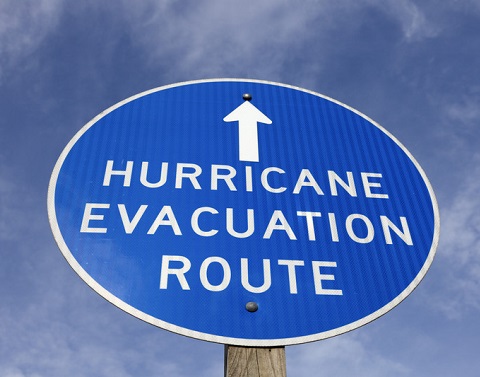 In their summary of the 2022 Atlantic hurricane season, researchers at Colorado State University noted that this year's season was a near-average season by most metrics, with slightly below-average levels of accumulated cyclone energy.
"Accumulated cyclone energy" is a measure of a named storm's potential for wind and storm surge destruction.
"The seasonal hurricane forecasts issued in 2022 by the Tropical Meteorology Project predicted somewhat more activity than was observed," the Colorado State summary said. "The season's most significant continental US storm was Hurricane Ian, which made landfall in southwest Florida as a Category 4 hurricane, bringing tremendous wind and storm surge damage to southwest Florida as well as significant flooding to large swaths of the state."
September's Hurricane Ian was responsible for approximately 130 fatalities and more than $50 billion in damage. That same month, Hurricane Fiona caused significant damage in both Puerto Rico and Canada's Atlantic Provinces.
In its final 2022 forecast update in August, the Colorado State team predicted 18 named storms including 8 hurricanes, 4 of which would be major hurricanes of Category 3 or greater. The season actually produced 14 named storms, 8 of them hurricanes with 2 of those major hurricanes. The 1991–2020 average is 14.4 named storms, 7.2 hurricanes, and 3.2 major hurricanes.
"The complete lack of activity in August 2022 was the biggest surprise of the 2022 season," the Colorado State summary report said.
December 07, 2022