2022 Hurricane Season Saw 14 Storms, $65 Billion in Insured Losses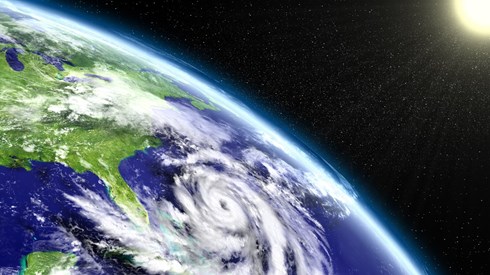 December 02, 2022 |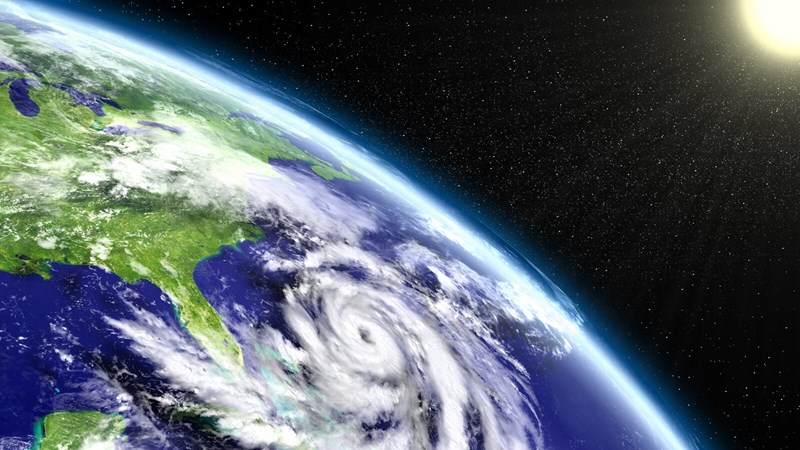 While the 2022 Atlantic hurricane season produced fewer storms than anticipated, it resulted in some $110 billion in losses, of which $65 billion were insured (excluding the US National Flood Insurance Program), according to Munich Re.
The 2022 hurricane season saw 14 named storms, of which 8 reached hurricane strength, with 2 of those severe hurricanes of Category 3 or greater. While the 2022 total did exceed the long-term average of 12.2 storms, 6.4 hurricanes, and 2.7 severe hurricanes experienced over the period from 1950 to 2021, it fell short of the average since 1995 of 15.7 storms, 7.7 hurricanes, and 3.6 severe hurricanes, Munich Re said.
Munich Re noted that while it, along with all other research institutes, predicted an active hurricane season, unusually dry air in higher layers of the atmosphere and temporarily cooler water temperatures in the tropical North Atlantic meant that only a few and mostly weaker storms developed early in the season until the end of August.
However, this year's hurricane season picked up in September, Munich Re said. In the Caribbean, Hurricane Fiona developed into the first major hurricane of the season, hitting several Caribbean islands before moving far off the east coast of the United States and making landfall in Nova Scotia, Canada, causing significant damage.
At the end of the month, Hurricane Ian hit the west coast of Florida as the fifth-strongest storm to hit the US mainland since systematic record keeping began more than 100 years ago. Early estimates put overall losses from Hurricane Ian at approximately $100 billion, with some $60 billion insured by private insurers, Munich Re said.
Even the final month of the season—November—saw the development of three hurricanes, Munich Re said.
"2022 continues the trend of increasing losses from US hurricanes in recent years," Ernst Rauch, chief climate scientist at Munich Re, said in a statement. "Additionally, just a single storm like Ian is enough to cause immense losses. This is not new, of course, but it is important. Because it is precisely hurricanes like Ian—very strong storms with extreme precipitation—that will occur more frequently in the future due to climate change."
December 02, 2022