Risk Modeling Firm Says Hurricane Ian Losses Could Reach $74 Billion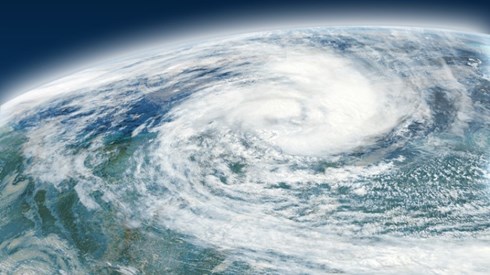 October 11, 2022 |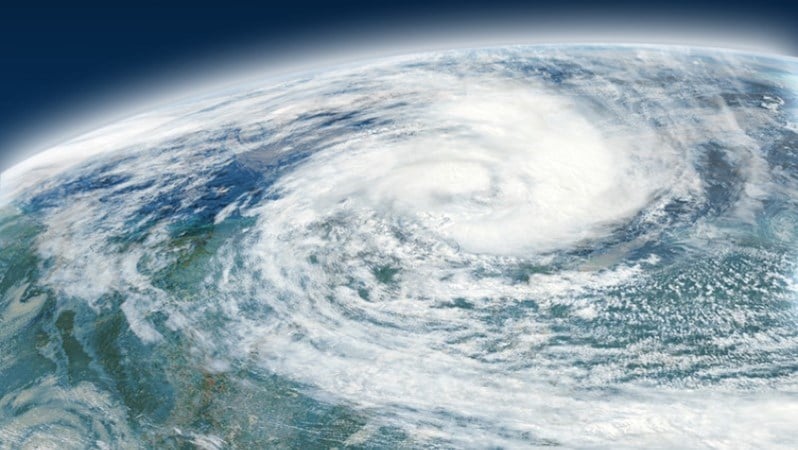 Risk modeling firm RMS has estimated total private market insured losses from Hurricane Ian to be between $53 billion and $74 billion, with a best estimate of $67 billion.
In addition, the National Flood Insurance Program (NFIP) could see $10 billion in losses from storm surge and inland flooding as a result of Hurricane Ian, RMS said.
RMS said the overall industry loss estimate for Hurricane Ian includes wind and storm surge losses in Florida, South Carolina, North Carolina, Georgia, and Virginia, as well as impacts from precipitation-induced inland flooding in the same regions.
"Ian was a historic and complex event that will reshape the Florida insurance market for years to come. Given the complexity of the event and the multiple drivers of the loss, our ability to deploy multiple RMS field reconnaissance teams to conduct damage assessments throughout Florida, including the heavily affected areas of Fort Myers and Cape Coral along the southwest coast, has been a critical component of our analysis," Mohsen Rahnama, chief risk modeling officer at RMS, said in a statement. "Their assessments have proved invaluable in helping our modeling teams to reconstruct and validate the extent and severity of Ian's wind and water impacts and our assessment of the magnitude of the various drivers of the total industry loss."
The RMS Hurricane Ian estimate reflects losses from property damage, contents, and business interruption across residential, commercial, industrial, automobile, infrastructure, watercraft, and other specialty lines. The RMS estimate also considers the impacts of post-event loss amplification, inflation, and nonmodeled sources such as the assignment of benefits and litigation.
"A sizable portion of the losses from Ian will be associated with post-event loss amplification and inflationary trends," Rajkiran Vojjala, vice president of model development at RMS, said in the statement. "A combination of high claims volume, additional living expenses related to the massive evacuation efforts, prolonged reconstruction in the worst-affected areas, and the prevalent higher-than-average construction costs will contribute to a significant economic demand surge."
Hurricane Ian made landfall near Cayo Costa, Florida, on September 28 as a strong Category 4 hurricane, producing sustained winds of 150 miles per hour, according to the National Hurricane Center. After moving slowly across Florida, the storm entered the Atlantic, where it made a second landfall near Georgetown, South Carolina, on September 30 as a Category 1 hurricane.
October 11, 2022