Updated Hurricane Forecast Projects High Chance of Serious Storms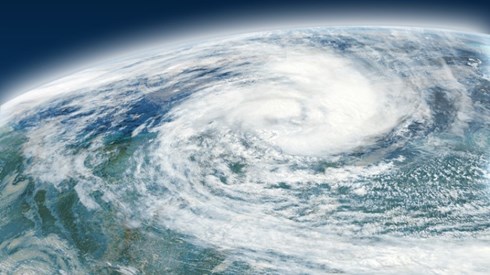 August 25, 2022 |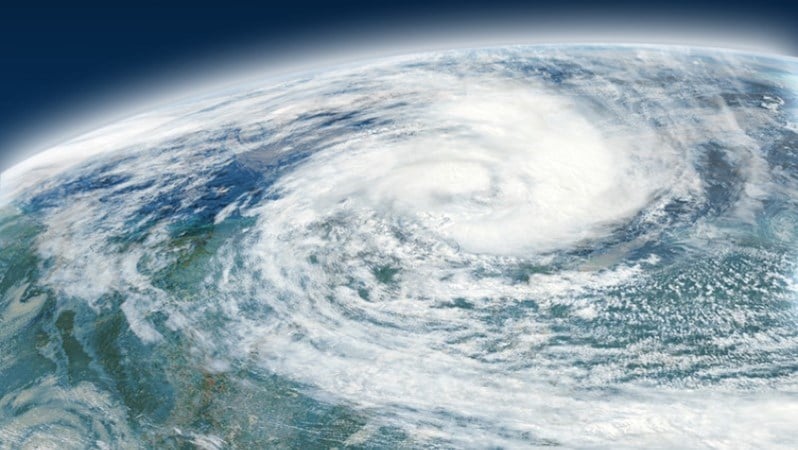 AccuWeather has joined other forecasters in tempering its 2022 Atlantic hurricane season prediction, though its latest update still projects an active season with a high chance for significant storms making landfall on the US mainland.
The forecaster now expects 16 named storms this season, including the 3 that have already developed. AccuWeather's original forecast called for 16 to 20 named storms. AccuWeather's hurricane prediction remains unchanged, calling for six to eight hurricanes, with three to five becoming major hurricanes of Category 3 or greater.
AccuWeather noted that Atlantic tropical activity has been slower this year than in recent seasons and that no hurricanes have developed in the basin since the season started June 1. If no tropical storms or hurricanes form in August, it will be the first time that has happened since 1997 and only the third time on record, the forecaster said.
Since the formations of Tropical Storms Alex, Bonnie, and Colin earlier this season, there hasn't been a single tropical depression or storm in the Atlantic since July 2, AccuWeather said.
The climatological peak of hurricane season occurs on September 10, AccuWeather said.
"We continue to be impressed by the potential for a significant surge in tropical activity during the heart of the hurricane season and with the potential for the season to run long this year," AccuWeather Chief Meteorologist Jonathan Porter said in a statement.
August 25, 2022